Three employees of Turkish Consulate General in Hewler killed
Reports of casualties in Hewler.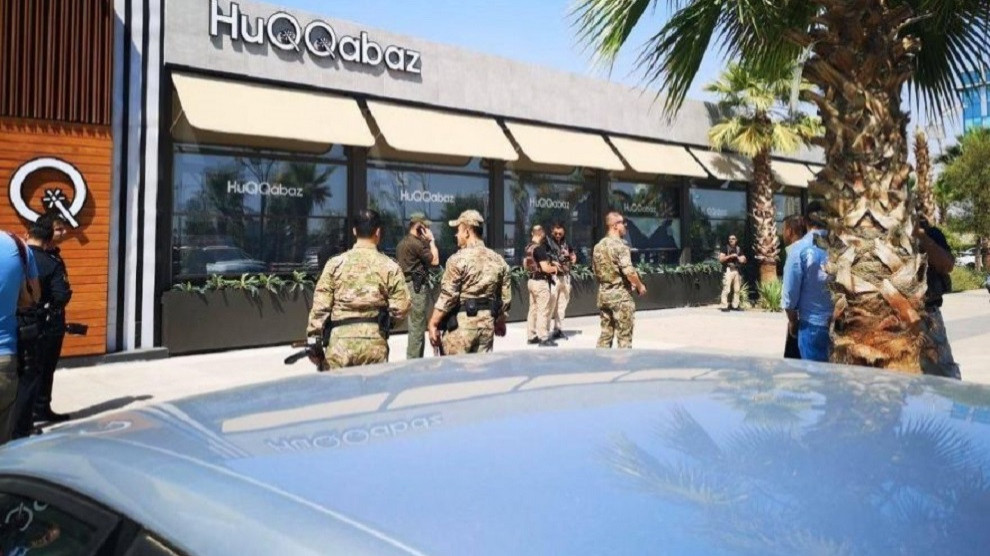 Armed clash erupted in a restaurant in Hewler (Erbil) city of South Kurdistan Wednesday afternoon.
Sources in the region report that the target was employees of the Turkish Consulate General.
Reports suggest that three employees of the Turkish Consulate were killed as a result of the clash in HuQQabaz restaurant, including the Vice Consul, while some others were injured.
South Kurdistan security forces have closed the Hewler-Sulaymaniyah and Hewler-Kirkuk roads to traffic.