Turkish air raid kills 2, injures 8 in South Kurdistan – NEW
Genocidal attacks of the Turkish state are claiming more lives from the Kurdish people every day.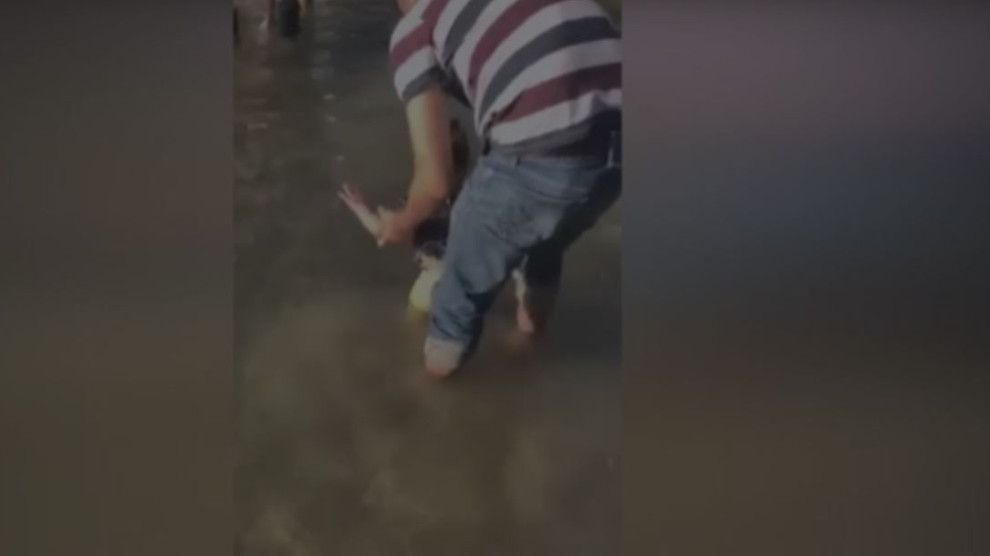 Earlier today, Turkish fighter jets have carried out yet another bombardment and massacre in southern Kurdistan (northern Iraq). The attack targeted the Kunamasi picnic area in the sub-district of Sharbajar.
According to ANF reporters on the ground, the aerial attack killed two people and wounded 8 others. Those wounded include 4 children and 2 women and 5 of them are from the same family.
RELATED NEWS: