Turkish army bombed a village in Zaxo
The invading Turkish state bombed a village in the region of Zaxo in South Kurdistan.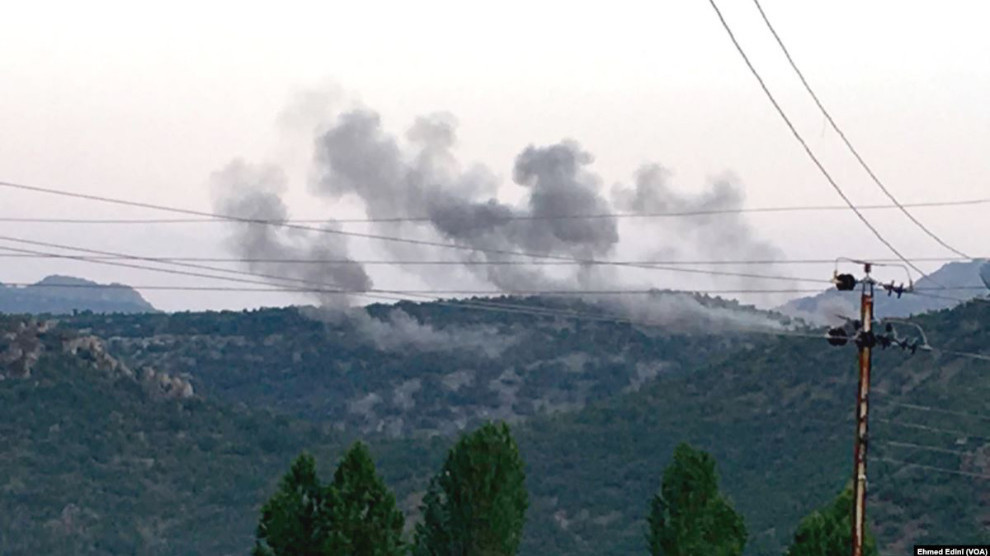 According to RojNews, Turkish fighter planes bombed the village of Sheranish, linked to the town of Derkarê, in Zaxo province, on Tuesday evening.
It was reported that the foothills of the Xantur mountain above the village were bombed. No further information were available about the bombing.