Turkish soldiers storm villages, detain 9 in Patnos, Ağrı
The Turkish regime's political genocide campaign against the Kurdish people continues.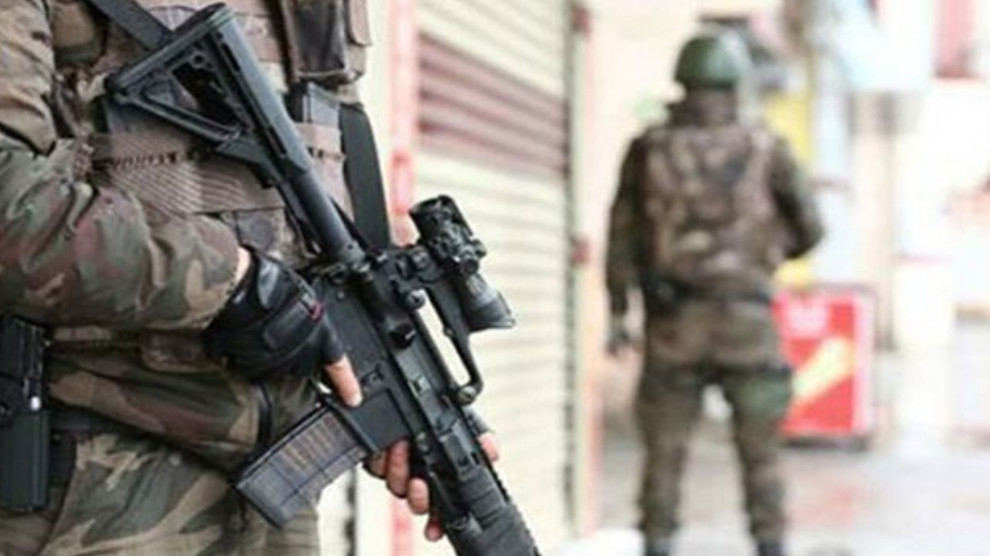 Turkish soldiers raided the villages of Değirmendüzü (Gamêşvan), Doğansu (Siltanmût) and Bozoğlak (Nenecanî) in Patnos district of Ağrı on Friday.
Nine people were detained in the operation and taken to Patnos District Gendarmerie Command.
Three of the detainees were named as Adem Rıza Yıldız, Ramazan Dinç and Dursun Aktepe.