Two prisoners on death fast in Hewler call for solidarity
Mazlum Dağ and Abdurrahman Er, who have been on death fast for two days against the torture, ill-treatment and unlawfulness they have been subjected to in Hewler Prison, call for solidarity.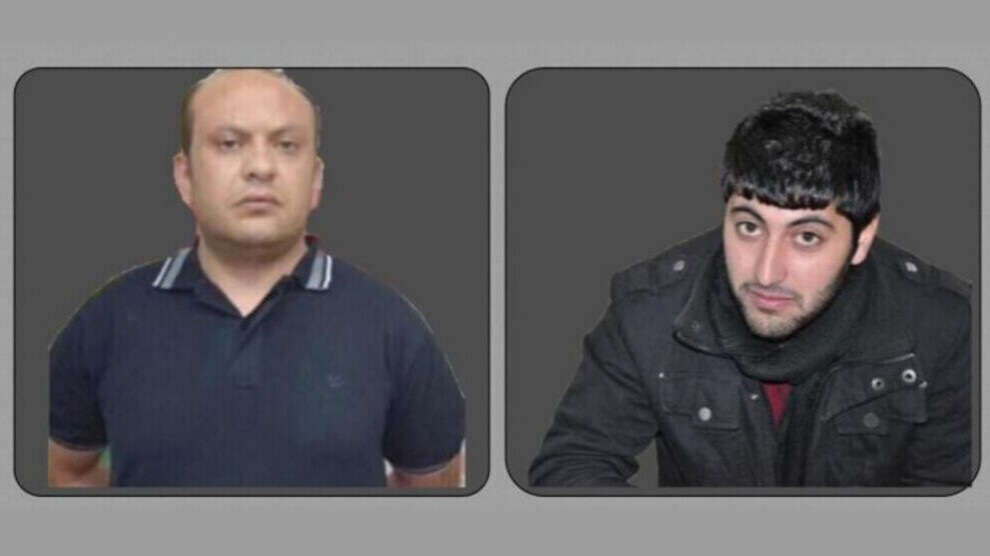 Mazlum Dağ and Abdurrahman Er were arrested and sentenced to death for the murder of Osman Köse, a member of the Turkish intelligence service (MIT) at the Turkish Consulate General in Hewler on July 17, 2019. The prisoners launched a death fast on September 29 in protest at torture and violations of rights in prison.
In phone calls with their families on the same day, the two prisoners said that they were subjected to mal-treatment and torture by the KDP forces.
According to the families, the prisoners said: "During a daily check in prison, a peshmerga named Yusuf came to us. He cursed and insulted us. When we reacted to him, we were handcuffed behind the back and beaten. They then put us in a solitary cell. This peshmerga named Yusuf did this to us for the third time. We launched a death fast to protest this and to end the torture practices. After we started the death fast, we were summoned by the prison disciplinary board. We spoke about the torture we suffered. They told us: 'They obviously did nothing much. If they just beat you, it should be okay, as they could have also hanged you'. We will continue our death fast against these practices. The Kurdish people should not be silent on this."