Waters of Ilisu Dam reaching Hasankeyf centre
The waters of the Ilisu Dam have reached the city center of Hasankeyf.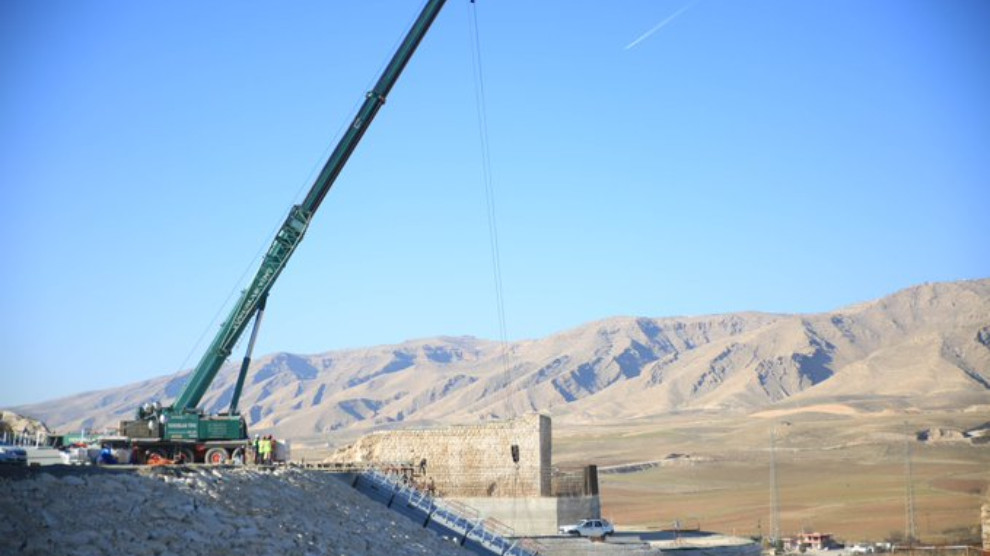 The waters of Ilısu Dam have already reached the city center of the 12,000 year old Hasankeyf.
With the water retention of the Ilısu Dam, many of the 199 settlements of Siirt, Mardin, Şırnak and Batman were flooded. The dam waters reached the Hasankeyf Castle and are expected to reach the concrete molds by today.
The dam, which is expected to reach 40 kilometers in length, will store 10.5 billion cubic meters of water in total.
The Turkish government wants to destroy the 12,000 year old town of Hasankeyf and the entire Tigris Valley through the Ilisu Dam project, which only has an economic lifespan of 50 years.