44 Covid-19 cases in Silivri prison
The Corona pandemic is spreading in prisons. There is talk of 44 infected prisoners in the prison complex in Silivri.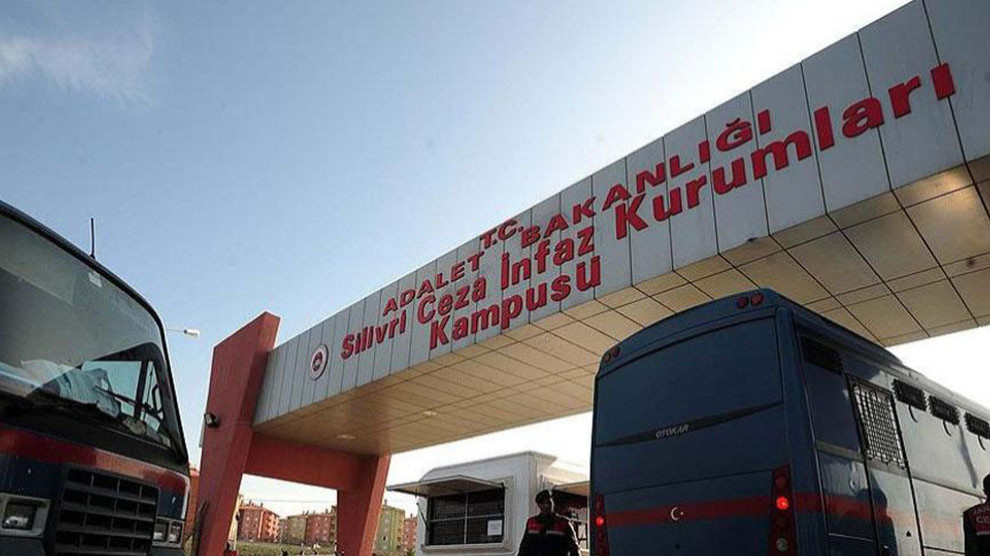 The Chief Public Prosecutor's Office in Bakırköy announced that 44 people in the prison complex in Silivri tested positive for the coronavirus. The affected prisoners have been isolated. The prisoners are particularly threatened by the Corona pandemic.
While 90,000 prisoners, mainly from the circles of the AKP, have been released under a new enforcement law implemented as part of the measures against pandemic, while political prisoners in particular remain in custody. Among them are also many seriously ill prisoners for whom a corona infection would be highly dangerous.