Alert to the expansion of the Ebola virus in Congo
The death of an evangelical pastor in the Congolese city of Goma has triggered warnings about the possible expansion of the Ebola epidemic towards the rest of the country and its neighbours.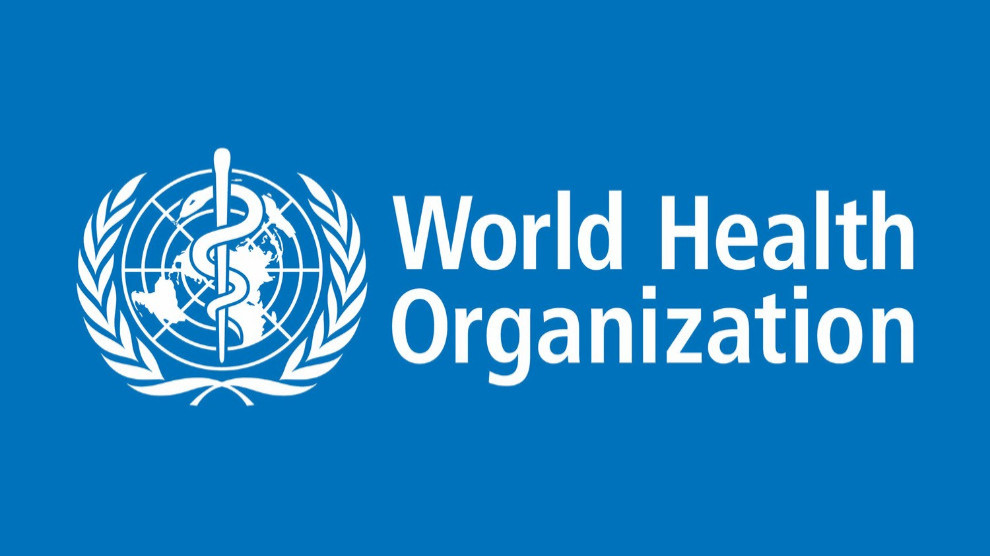 The evangelical pastor worked in the mountainous areas of the province of North Kivu and, already ill, traveled by bus to the city of Goma, of one million citizens, where he died.
The possibility that the dangerous disease reaches widely populated areas, and spread to other neighboring countries has ignited the alarms of local authorities, the International Red Cross and the World Health Organization, WHO.
The Ebola epidemic ravaged several African countries in the area in 2014, causing more than 11,000 deaths and thousands of people infected, while the current epidemic affects, since last year, the provinces of North Kivu and Ituri, in the Democratic Republic of the Congo, causing until 14 July 1,666 dead and 2,501 infected.
However, its expansion has been limited given that these provinces are extremely wooded and difficult to access, as they are the scene of clashes between the Army and several armed groups.
At the moment the Red Cross in the African country has been declared on high alert, while the WHO is studying the possibility of declaring an international health emergency, but has warned that for the moment is not in favor of limiting the transit between countries, since It could encourage illegal and clandestine steps in the porous borders of the Great Lakes, shared by several African countries, thus helping to expand the disease.