Bar associations in solidarity with bar president threatened with death
Presidents of 81 bar associations responded to the death threat against Diyarbakır Bar Association President Nahit Eren.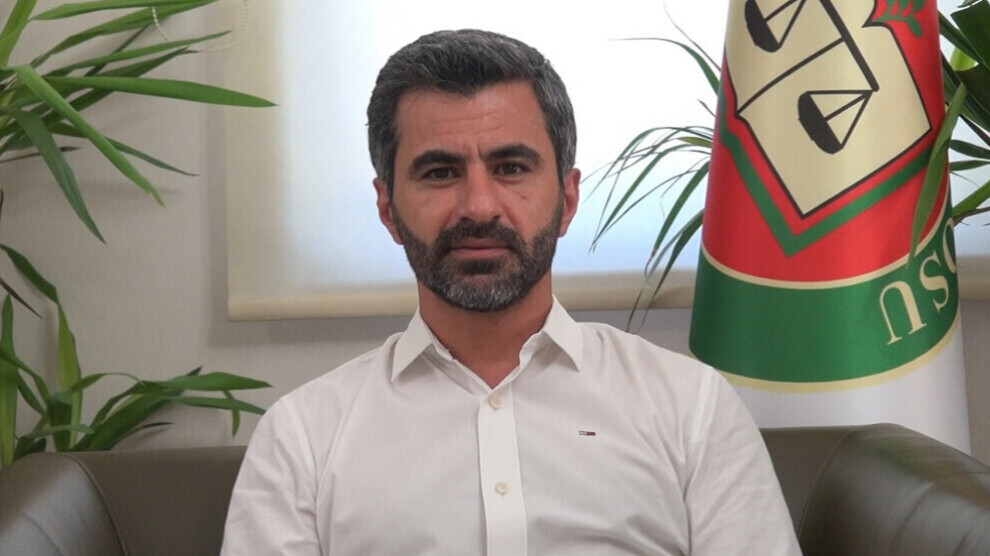 Diyarbakır Bar Association President Nahit Eren was threatened with death on social media. The Diyarbakır Bar Association filed a criminal complaint before the Diyarbakır Chief Public Prosecutor regarding the repeated threat against Eren, which was uttered along with the photos of his family members circulated on the social media.
Presidents of the bar associations of 81 provinces released a joint statement on Wednesday and said that "We do not want a new Tahir Elçi case". The president of the Diyarbakır Bar Association, Tahir Elçi, was killed in the Sur district on 28 November 2015 following a press statement against the conflict in the region.
The statement said: "Death threats against Nahit Eren on the social media are unacceptable! We do not want a new Ali Günday case, or Tahir Elçi (...) We call on the authorities to do their duty before it's too late to prevent new tragedies."