Boris Johnson to be appointed UK Prime Minister today
Boris Johnson has won a final Tory leadership runoff, defeating his opponent Foreign Secretary Jeremy Hunt with the support of more than two in three of the Conservative Party membership.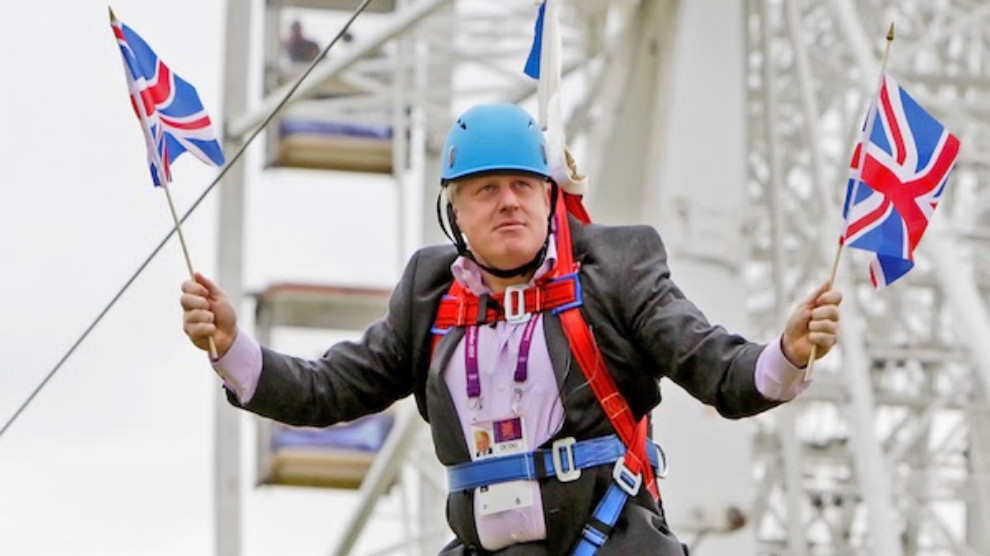 Johnson, with a reputation for jingoism, bigotry and humbug anecdotes is expected to take over as British Prime Minister today, pledging to unite his fractious party and "deliver Brexit" by the latest deadline of October 31.
Sinn Féin's Martina Anderson warned that the "ship is sinking" and yet the Tories had decided to appoint "a new Brexiteer captain". Johnson is duty bound to uphold the 1998 peace deal in the North of Ireland, she said.
"When Boris is appointed British Prime Minister, he will become the leader of a government that is the co-guarantor of the Good Friday Agreement, bound by law to safeguard it and ensure its full implementation.
"A no-deal Brexit is fundamentally incompatible with the Good Friday Agreement. Any British Prime Minister who fails to acknowledge this is wilfully ignoring their international obligations. This is the definition of a rogue state, which cannot be trusted to act in good faith in any trade negotiations anywhere in the world."
She said the deal forged between the EU and Johnson's predecessor, Theresa May, must also be respected.