Central Newroz celebration in Germany to be held in Frankfurt on March 25
The central Newroz festival in Germany will take place in Frankfurt on March 25 this year.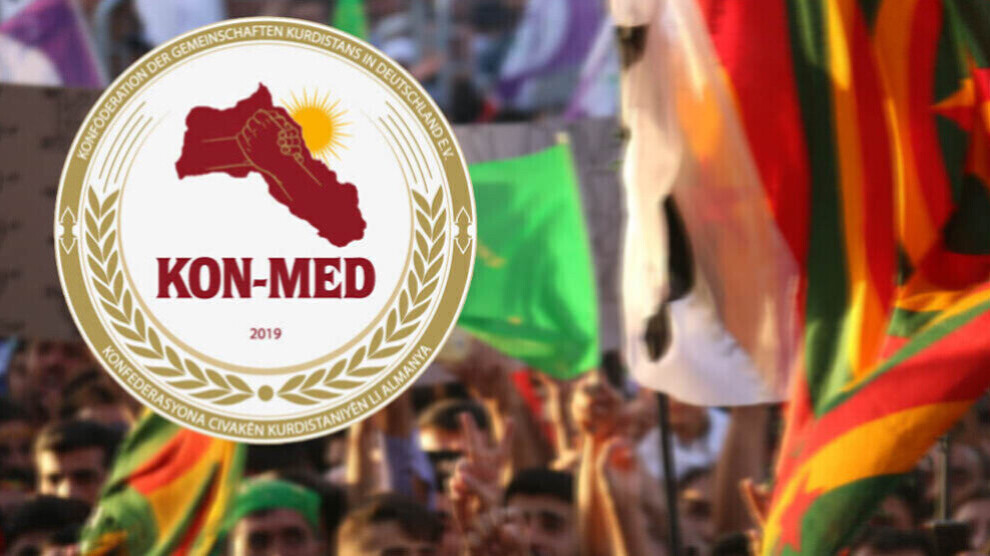 The central celebration of the Newroz festival in Germany will take place in Frankfurt this year. The umbrella organisation of Kurdish associations in Germany, KON-MED, announced on Monday that all preparations for this year's celebrations have been completed and official permits obtained.
"On March 25, we will come together in Frankfurt to celebrate our national resurrection festival. All federations, councils and affiliates are passionately dedicating themselves to the organisation to offer the visitors an unforgettable celebration," said the KON-MED statement on Monday.
The motto of this year's Newroz festival will be based on the slogan "Time for Freedom" - both with regard to Abdullah Öcalan, the leader of the Kurdish liberation movement who has been held hostage on the Turkish prison island since 1999, and with regard to the situation in Kurdistan, which is marked by war, occupation and expansionist policies. KON-MED expects thousands of guests from all over Germany, but also from neighbouring countries. The compilation of the festival programme is as good as complete, but the umbrella organisation has not yet revealed details about the names of the performing acts and other personalities.