Curfew declared in 15 villages and hamlets around Bitlis
Yet another military operation and curfew in northern Kurdistan.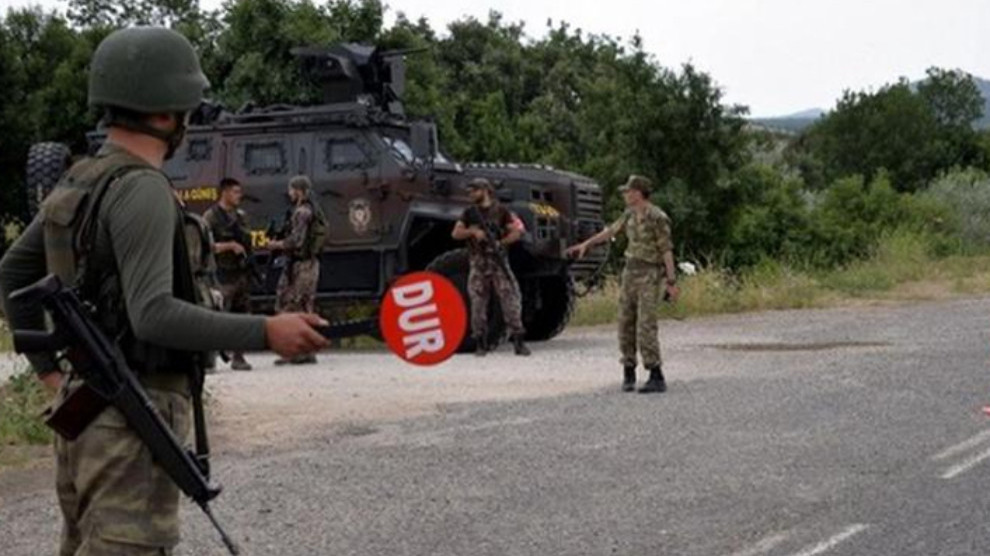 A curfew was declared in 15 villages and hamlets in Bitlis, Northern Kurdistan.
The prohibition announcement was made by the Governorate of Bitlis. The military operation carried out in some villages and hamlets of the province was cited as a reason for this curfew.
According to the statement, the villages and hamlets of İçgeçit, Çalıdüzü, Yavuzlar, Yukarıölek, Aşağıölek, Ilıcak, Oğulcak, Üçevler, Kalupat, Aşağıbalcılar, Yukarıbalcılar, Başmaklı, Karakuş, Dutköy and Bayramalan were put under curfew from 23 July 23 at 8 pm and "until further notice."