Data of deportees passed on to AKP-MHP regime
Germany not only deports asylum seekers to Turkey, but endangers their lives by passing on sensitive data to the AKP-MHP regime.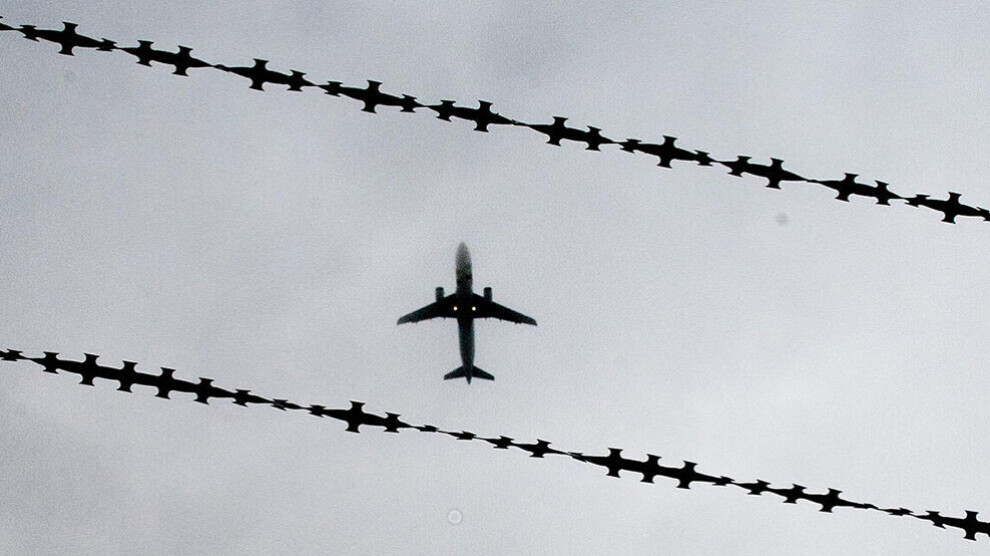 Despite massive persecution, Germany regularly deports people to Turkey. According to initial estimates, the numbers have increased significantly over the past year. But beyond the deportations, those affected are endangered by the data being passed on by German authorities. According to statements by officials to the daily newspaper DIE WELT, the Turkish authorities often require extensive information about the nationals to be deported in order to issue the travel documents required for deportation. Among this information is the complete decision from the Federal Office for Migration and Refugees (BAMF) and, if necessary, a corresponding court decision. This is highly sensitive data that contains crucial statements made in the asylum procedure.
Bünger: "Authorities pass on sensitive information without a legal basis"
This information prompted Clara-Anne Bünger (DIE LINKE) to ask the federal government, whose response confirms that the Turkish authorities are regularly provided with extensive and sometimes very sensitive information. However, the federal government cannot rule out such an approach, since the majority of deportations are the responsibility of the federal states. However, the Federal Government confirms that sensitive information such as the reason for the deportation, the dates of the first entry to Germany and the decision on the obligation to leave the country or the threat of deportation, the data on the legal and final force of the decision on the obligation to leave the country and information on the exhaustion of legal remedies are also transmitted.
Bünger said: "The information mentioned only relates to the relationship between the person who is obliged to leave the country and the Federal Republic of Germany – there is no legal basis whatsoever for passing it on to the Turkish authorities."
The federal government said that court judgments are "generally" not required by the Turkish authorities, thus confirming that the Turkish authorities do demand these judgments in individual cases.
Bünger said: "I very much hope that the decision whether to pass on or not sensitive information is not subjected to the personal discretion of individual officials. The federal and state governments must ensure that it is clear to the responsible authorities that sensitive information from the asylum procedure must not fall into the hands of potential persecuting states!"