Death toll rises to 24 in Iran
According to the most recent figures announced, 24 people lost their lives in the attack in Iran.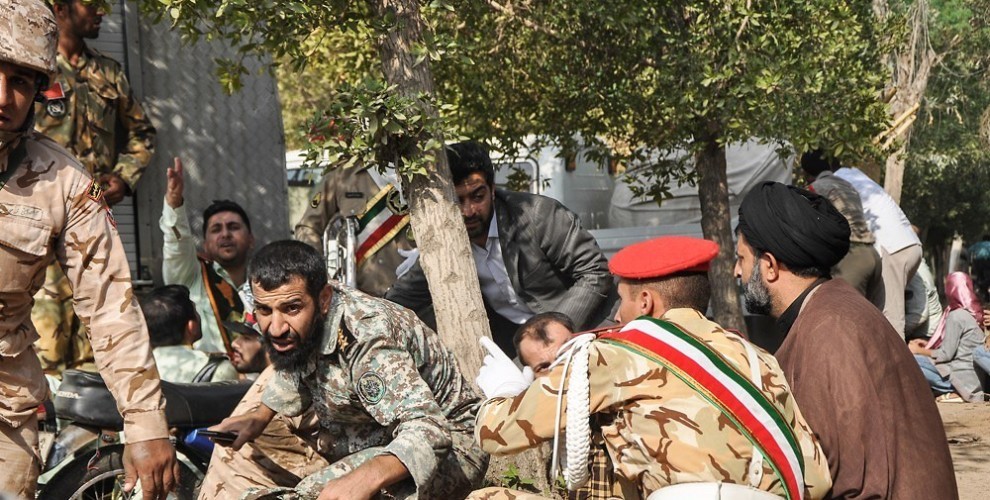 According to official news agency IRNA, at least 24 people died and 53 others got wounded in Saturday's attack that targeted a military parade in Ahwaz city of Iran.
The Tehran administration held a "foreign regime" backed by the US responsible for the attack. Local officials announced that the attack was carried out by four assailants, two of whom have been captured.  
The Ahwaz Democratic People's Front has claimed responsibility for the attack. The organization issued a short statement and said, "The revolutionary fighters of the Ahwaz Democratic People's Front have carried out a successful action against the invading Vilayat-e Faqih state this morning. The Revolutionary and belligerent Al Ahwaz Front fighters have carried out a great action against the Vilayat-e Faqih invaders this morning. Many invading Vilayat-e Faqih soldiers and officers died in the armed action carried out by our revolutionary militants."