Demirtaş to be referred to hospital
It has been decided to refer Selahattin Demirtaş to hospital in the face of strong reactions.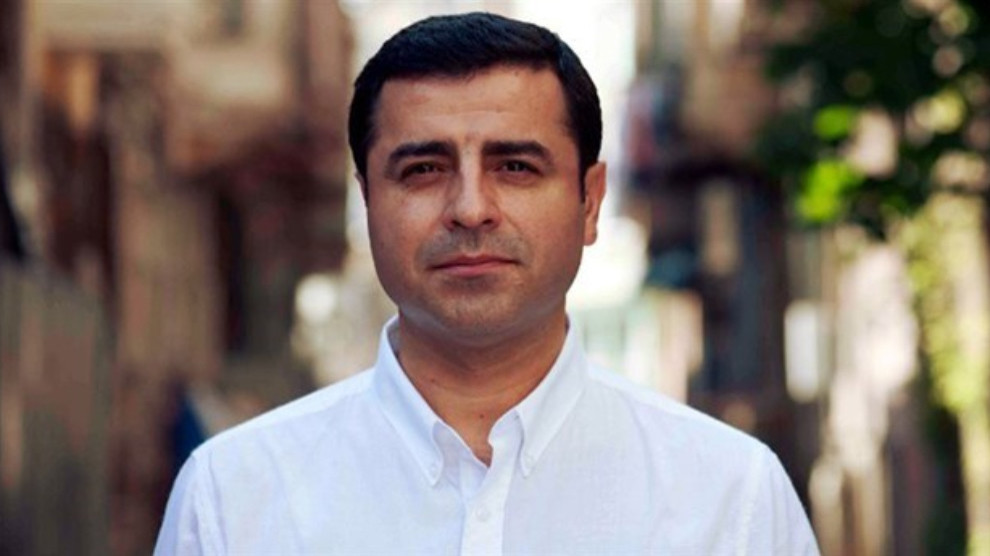 Peoples' Democratic Party (HDP) former co-chair Selahattin Demirtaş, who has been behind bars for three years now, has suffered a critical health problem and denied examination and treatment, announced his lawyer and sister Aygül Demirtaş on Twitter ealier today.
The lawyer stated that her brother Selahattin Demirtaş lost his consciousness at around 05:30 on November 26, and has not been referred to hospital yet.
The announcement was met with strong reactions and criticism on social media, with thousands demanding immediate medical intervention for the Kurdish politician.
In the face of strong reactions, officials have decided to refer Demirtaş to hospital but it was not disclosed which hospital he will be taken to.