EU takes restrictive measures against Turkey over Cyprus drilling
The European Union takes action against Turkey for its "illegal" drilling in Cyprus waters.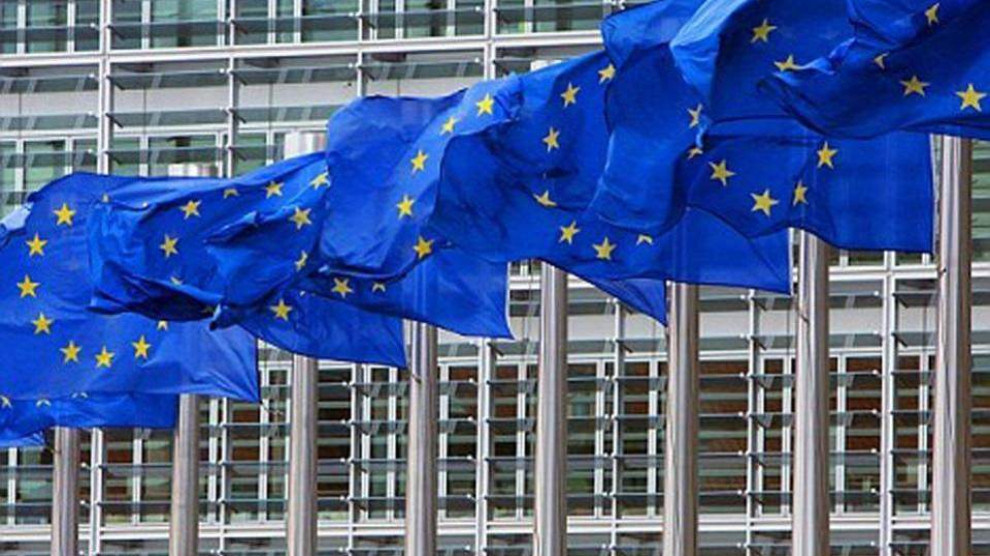 The 28 foreign affairs ministers of the European Union decided unanimously to take a set of "restrictive measures" against Turkey for the continuation of "illegal" drilling in territorial waters of Cyprus, with a view to exploiting potential gas deposits in the area.
The Council of European Foreign Ministers agreed to suspend the negotiations under way to reach an agreement on aviation, cancel the high-level political meetings planned with Turkey, reduce the funds destined to that country as a candidate to join the EU and restrict the credits of the European Investment Bank destined to Turkey.
The document approved by the European Council affirms that these measures have been taken. "In view of the constant and renewed illegal drilling activities carried out by Turkey", in waters of Cyprus, which is a full member of the EU, describing Turkish activities as "an unacceptable escalation".
The meeting of European ministers has again called on Turkey to cease its prospections.