Fadıl Şenyaşar, family member of Suruç attack victims, jailed
Fadıl Şenyaşar, whose father and two brothers died as a result of AKP men's armed attack in Suruç, has been jailed.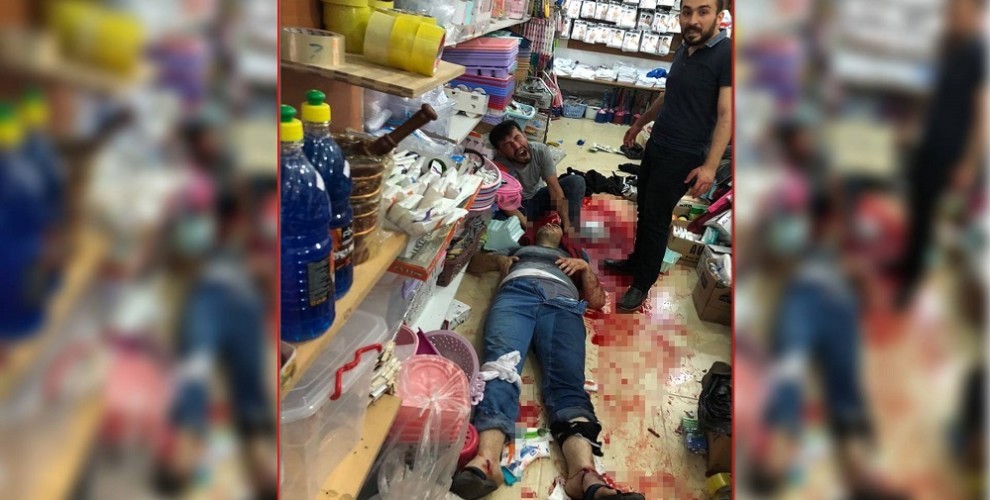 Hacı Esvet Şenyaşar and his two sons, Adil and Celal, lost their lives as a result of a brutal armed attack carried out by relatives of AKP MP and candidate İbrahim Halil Yıldız while touring the shops in Urfa's Suruç district on June 14.
Fadıl Şenyaşar, a son of the family, had been receiving treatment at hospital for the injuries he suffered in the attack. He has been discharged from Diyarbakır Gazi Yaşargil Training and Research Hospital on Sunday.
Şenyaşar was detained by the police at hospital soon after his treatment ended. He was taken to Urfa where he appeared before prosecutor and give his testimony.
Şenyaşar was then referred to court where he was remanded in custody.