Families and lawyers apply to visit Imralı
Growing concerns for prisoners as the Coronavirus has spread throughout Turkey.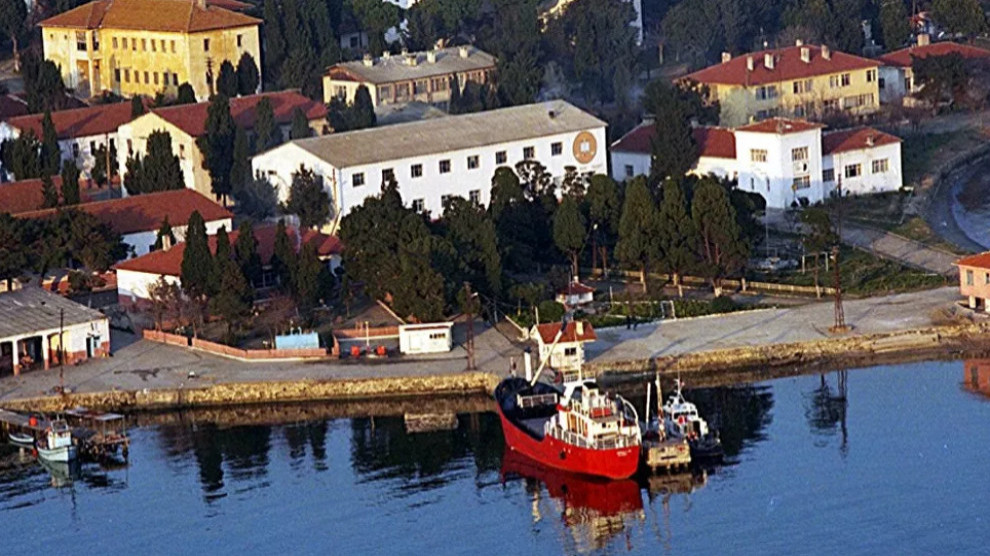 Family members of Abdullah Öcalan, Ömer Hayri Konar and Veysi Aktaş visited their relatives in Imralı Island Prison on March 3rd. The visit took place in the wake of mass protests calling for immediate access to the Kurdish prisoners after Turkish media reports that a fire had erupted on the island.
Following their visit, the families confirmed that a fire had broken out on Imralı Island and their relatives were in good condition and not affected by the fire.
Kurdish People's Leader Abdullah Öcalan's brother Mehmet Öcalan and his tutelar Mazlum Dinç have applied to the Bursa Chief Public Prosecutor's Office to go to Imralı between March 30 and April 3.
Hamili Yildirim's brother Polat Yildirim, Ömer Hayri Konar's brother Ali Konar and Veysi Aktaş's sister Melihe Çetin have also issued an appeal through their lawyers to visit the island prison.
The families expressed their demand to have a phone conversation with their relatives in the event that they are not allowed access to Imralı.
On the other hand, Öcalan's lawyers Raziye Turgut, Rezan Sarıca, Serbay Köklü and İbrahim Bilmez have also submitted an appeal to Bursa Chief Public Prosecutor's Office to visit their clients whom they last met on 7 August 2019. During that meeting, Öcalan said the following; "I am trying to open a space for the Kurds. Let's solve the Kurdish question. I can eliminate the matter and possibility of conflict within a week. I am ready for a solution, I trust myself. But the state as well as the mind behind it must do the necessary, too."