German and French embassies issue security warning for Turkey
The German and French embassies in Turkey simultaneously issued warnings of terrorist attacks in the wake of the Koran burnings in Stockholm and Copenhagen.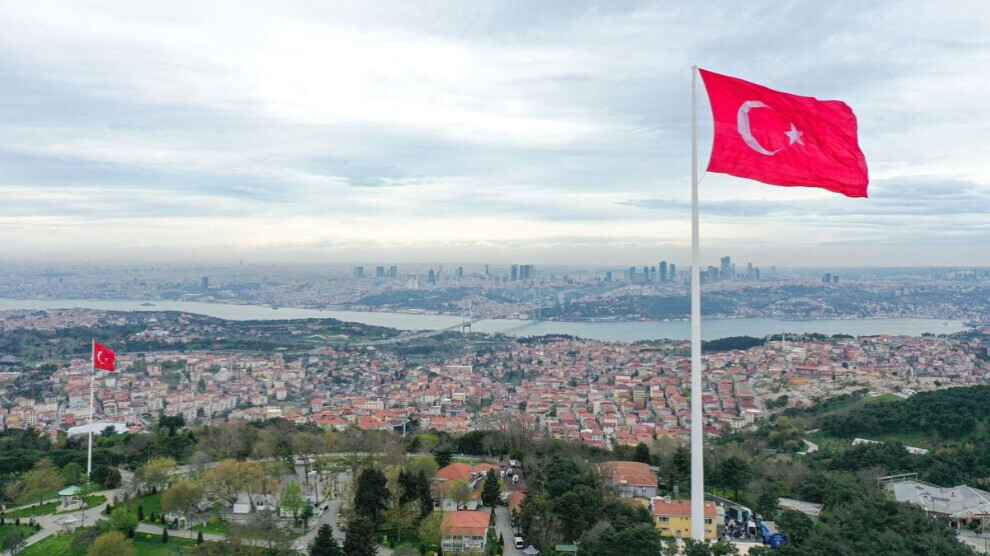 The German Embassy in Ankara and the French Consulate General in Istanbul yesterday published on their respective Twitter accounts a warning from the security authorities about a risk of terrorist attacks in Turkey following Koran burnings in front of the Turkish embassies in Copenhagen and Stockholm.
This was followed by many outraged and insulting reactions from a nationalist and fascist-minded environment who felt attacked by this security warning. Others ask why radical right-wing motivated Koran burnings in Sweden and Denmark should increase the danger of attacks in Turkey. In some cases, people suspected that information was being withheld and demanded clarification.
The warning issued by the French and German missions in Turkey, which was certainly concerted and published almost simultaneously, indicates that the Turkish regime is expected to further fuel nationalism and spread anti-European sentiment in the upcoming election campaign.
The action comes amid Turkey's blocking of the northern countries' accession to NATO through repeated blackmail, the cancelled visit to Berlin after AKP MP Mustafa Açıkgöz's call for murder in Neuss, the outcry after the attack in Paris last December, which is not officially but secretly attributed to the Turkish secret service, and last but not least Turkey's indifferent attitude towards Russia.