HDP MP Bülbül says the government reached highest horror
HDP Deputy Kemal Bülbül underlined that sending the remains of Agit Ipek to his family by post is the highest point of evil.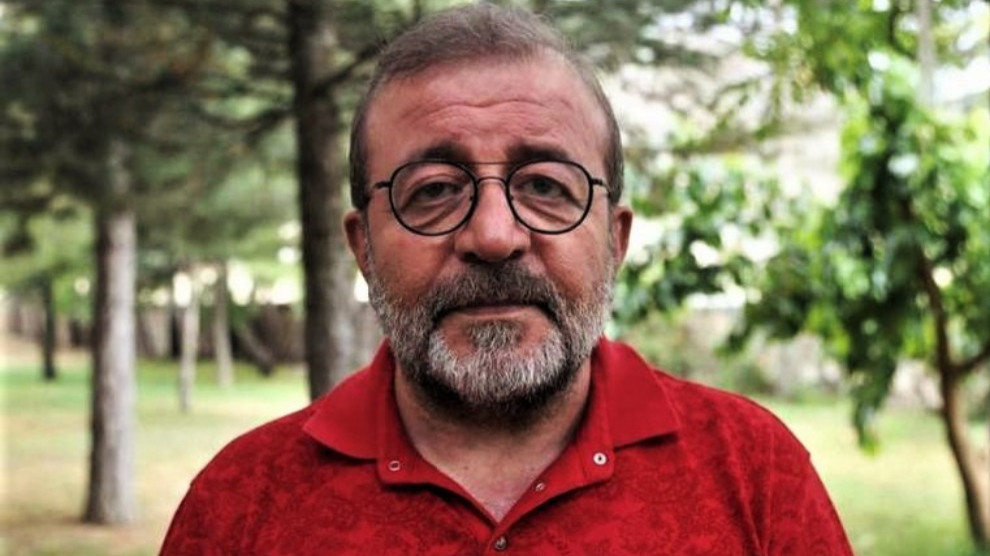 The reactions to the horror of sending by mail the remains of HPG guerrilla Agit Ipek to his family continue to increase.
Speaking to ANF, HDP deputy Kemal Bülbül said that this government should actually be named nebbaş (grave theft).
Bülbül said that this action cannot be explained with hostility to Kurds and added that it indicates once more that this government has actually turned into a criminal organization.
Pointing out that this 'crime organization' has even turned the coronavirus epidemic into an opportunity [to attack opposition], Bülbül said: "The appointment of trustees to HDP-run municipalities, together with preventing political prisoners from being included in the law of execution are all parts of the same crime. However, sending a child's remains to his mother by mail is the peak of all these practices."
Emphasizing that it is ridiculous to expect this government to solve anything, Bülbül noted that all this government is actually doing is trying to save itself.
Bülbül said that there should be a social reaction against this horror and the whole situation in which the government has brought the country.