Hol Camp to be expanded
The Hol Camp Administration decided to add two more sections to the camp due to the increase in the number of refugees and migrants. The camp administration said international institutions continue to show little awareness for the issues refugees have.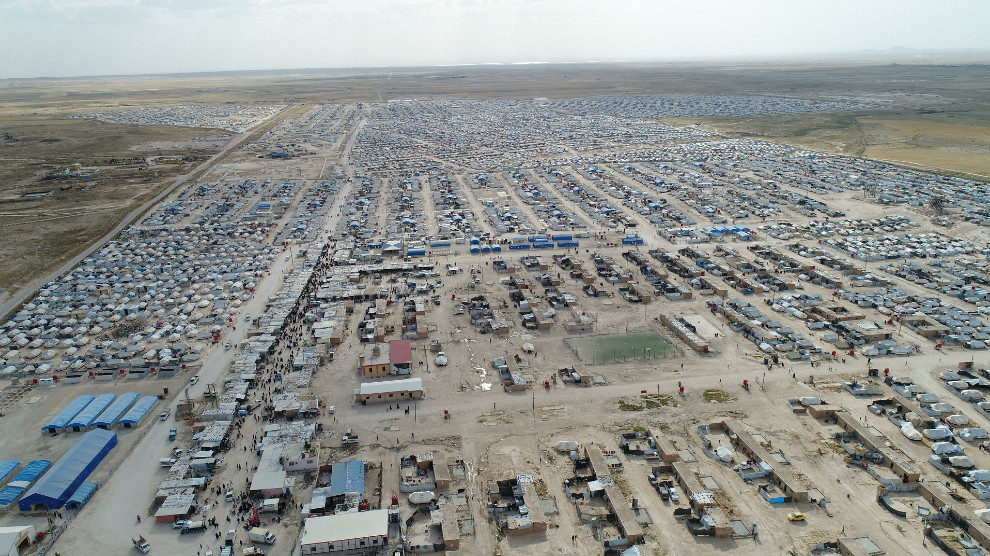 With the number of refugees and migrants on the rise in the Hol Camp to the east of Heseke, the camp administration decided to add two more living areas. The camp administration has launched efforts to procure necessary tents and build the sewage for the new sections.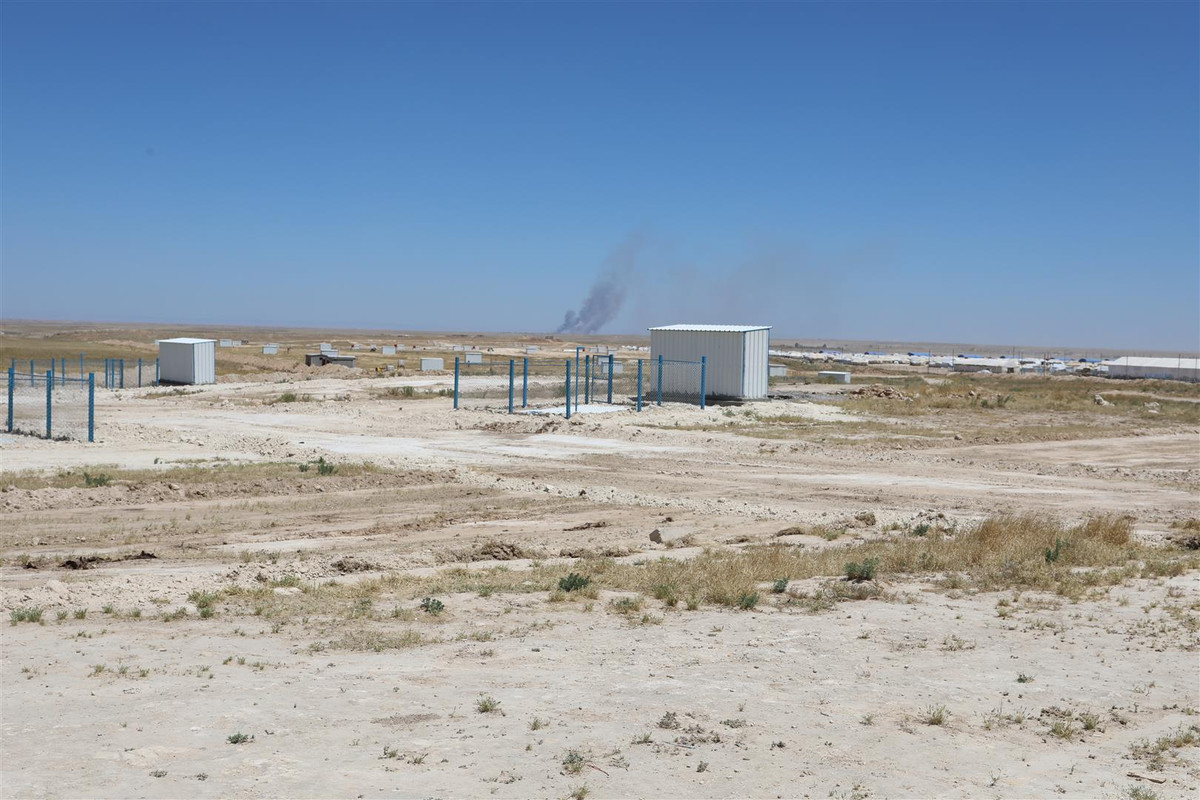 Hol Camp administrator Mihemed Yusuf spoke to ANHA and said the camp doesn't have the capacity to provide for the current populace and that they are opening 2 new sections where 1400 families each can stay. Yusuf called on relevant institutions for humanitarian aid for the refugees and migrants in the camp.
The Hol Camp had been opened in 2016 by the Democratic Autonomous Administration and currently hosts 73.000 persons, refugees from Iraq, Syrian migrants and families of ISIS members.