Karabulut: "Konya massacre planned in a WhatsApp group"
The parents, wife and sister of the main fugitive perpetrator have been arrested in connection with the seven-fold murder of a Kurdish family in Konya. The massacre was allegedly planned in a WhatsApp group.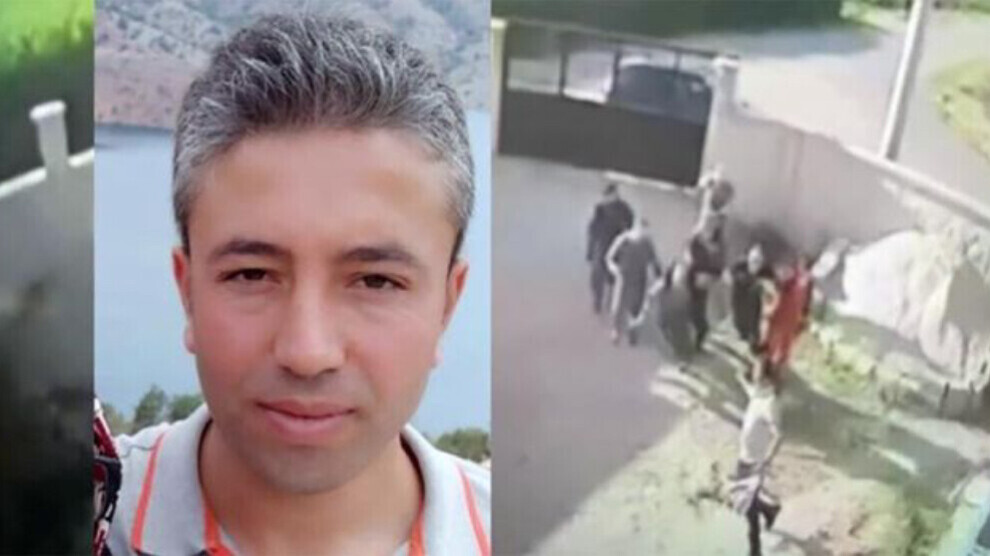 The massacre of a Kurdish family last Friday in Konya was planned in a WhatsApp group, according to lawyer Abdurrahman Karabulut. The family's lawyer had already stated shortly after the seven-fold murder that it was a planned and organized attack. Today, Karabulut announced on Twitter that the perpetrator had not been alone and that it has since emerged that his relatives had formed a WhatsApp group after the previous lynching attempt in May and had planned the massacre in an organized manner.
The main perpetrator, Mehmet Altun, remains on the run. The 33-year-old Turk had shot dead seven members of the Dedeoğulları family in their home in Meram district on July 30. He then poured gasoline in five rooms and set fire to the residential building. The man stored the gasoline can in his rented car. The Dedeoğullarıs, including four women and three men, were hit by twenty bullets.
In connection with the murder, arrest warrants for premeditated murder were issued on Tuesday against ten of 14 arrestees. Among those arrested are Mehmet Altun's parents, wife and sister. Altun's sister Ayşe Keleş had been briefly detained after the May 12 attack.