Leyla Güven's health worsening
The HDP Hakkari MP is on hunger strike for 61 days.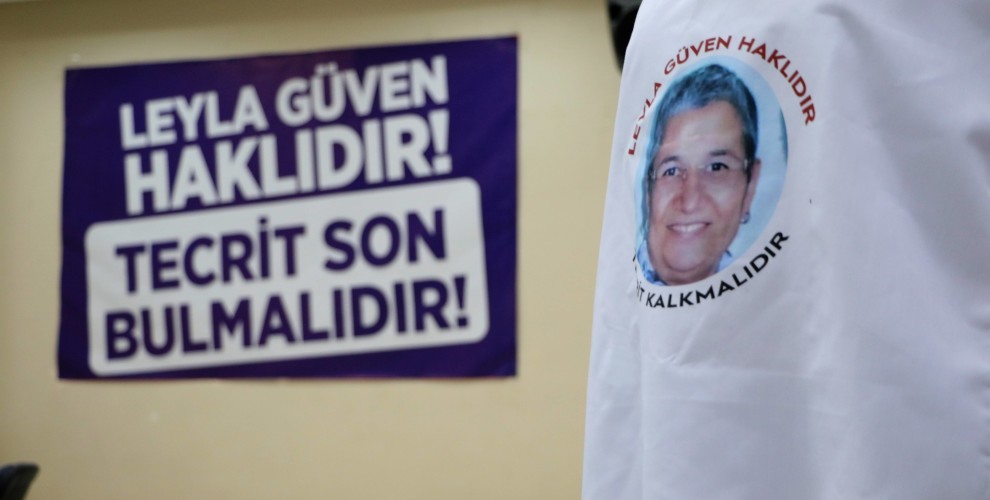 Democratic Society Congress (DTK) co-chair and Peoples' Democratic Party (HDP) Hakkari MP Leyla Güven has reached day 61 of her hunger strike.
Leyla Güven is being held a hostage in Diyarbakır E-type Prison, where she went on an indefinite hunger strike to demand the end of the isolation regime imposed on Kurdish People's Leader Abdullah Öcalan.
Leyla Güven has been suffering from stomach disorder, nausea, weakness, headache, stomach cramp, an increased sensitivity to light and sound. These problems have increased in the last 10 days, said her lawyer, adding that he could see her only for a very short time the last 3 times they met.
The lawyer also confirmed that the Hakkari MP had not been able to attend visits in the last 4 days.