Police attack Gökçek's funeral with rubber bullets and tear gas
The situation in the Gazi neighborhood of Istanbul is escalating. The police attack mourners with tear gas and rubber bullets.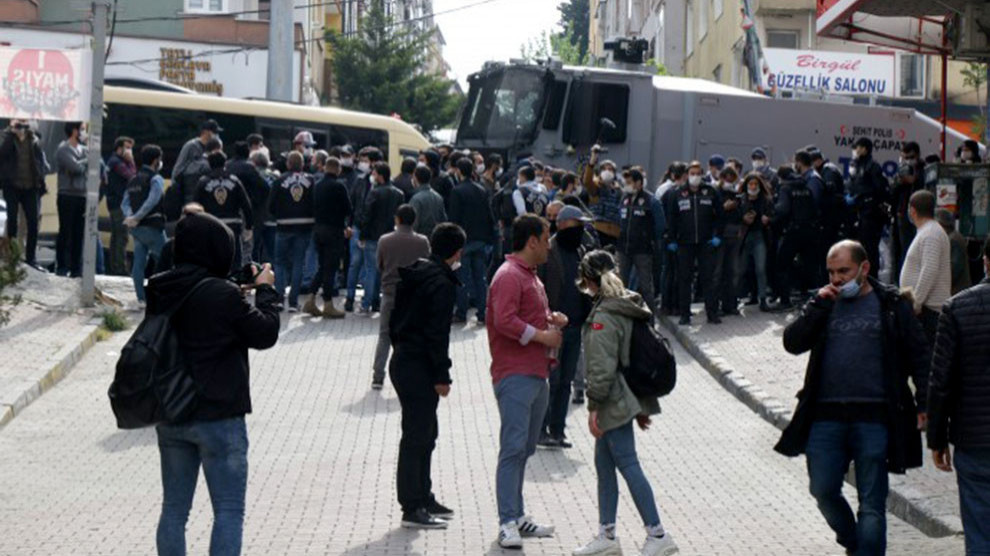 The body of Grup Yorum member Ibrahim Gökçek is to be transferred today from Istanbul to his hometown Kayseri. The musician passed away died on Thursday as a result of his 323-day death fast protest against the repression of the left-wing music band.
Since the morning hours, people have been gathering in front of the Alevi prayer and assembly house (Cemevi) in the Gazi neighborhood of Istanbul. Trying to prevent any gathering for the funeral, police arrested ten people and hindered the press from doing their work.
After the arrest of ten mourners, the situation in the Gazi neighborhood continues to escalate. While Gökçek's body is kept in the Cemevi, the mourners are shouting slogans and protesting against the attacks of the police.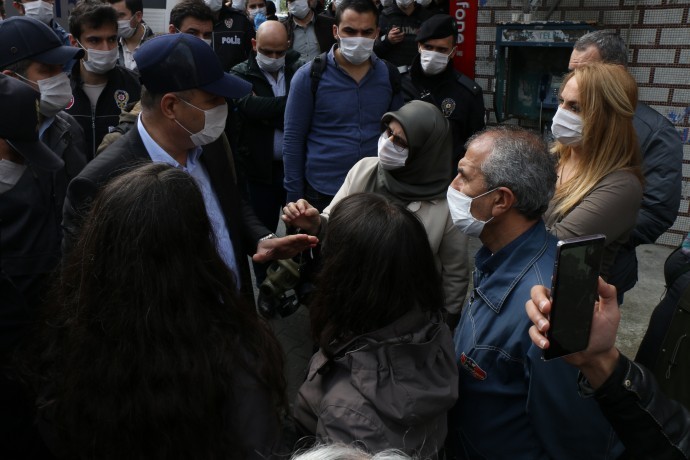 HDP member of parliament Hüda Kaya and artist Pınar Aydınlar are currently negotiating with the police and demanding that people have access to Cemevi. The police have sealed off the entire neighborhood with the excuse of "pandemic measures". Slogans and songs from Grup Yorum echo throughout the neighborhood.
RELATED NEWS: