Political genocide operations in Hatay and Urfa
Two people have been taken into custody in today's political genocide operations in Hatay and Urfa provinces.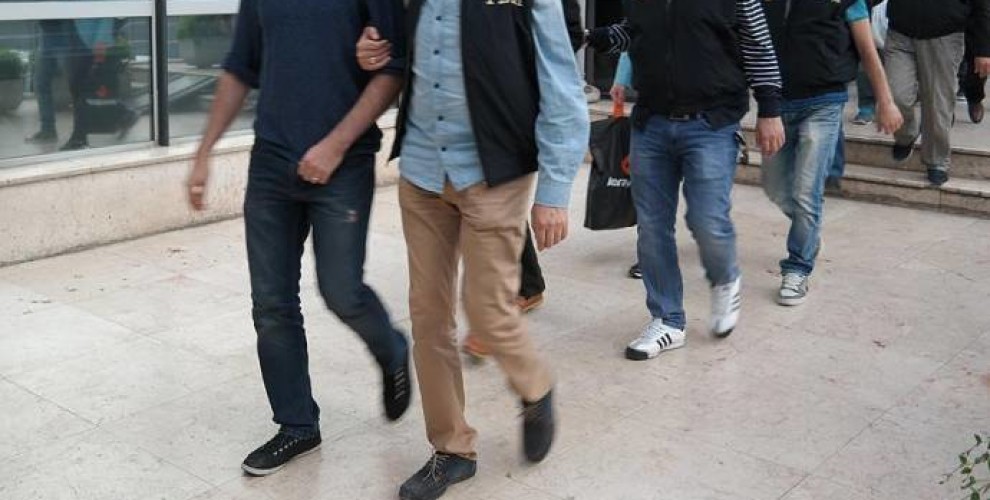 The AKP-MHP regime continues its political genocide operations against the Kurdish people and opposition circles who do not bow to their fascist rule.
HATAY
In İskenderun district of the southern province of Hatay bordering Syria, police forces carried out a house raid and detained a person by the name of Mervan Ala.
Ala is accused of "spreading terror propaganda" on social media and he has been taken to İskenderun District Police Department.
URFA
Peoples' Democratic Party (HDP) Eyyübiye district co-chair Ömer Bozdal was taken into custody during a raid on his house early Friday morning. Bozdal is also accused of spreading propaganda on social media.