SDF fighters besiege the remaining ISIS members in Hesekê
Syrian Democratic Forces (SDF) fighters have besieged the remaining ISIS members after a deadly attack against a prison in Hesekê, northeast Syria.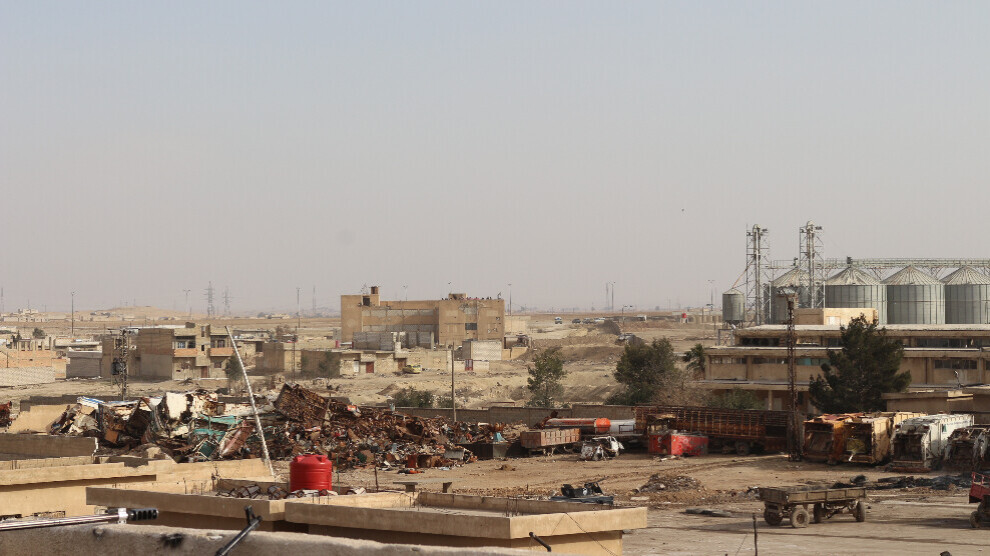 Armed confrontations have been taking place between the Syrian Democratic Forces (SDF) and ISIS after the latter attacked the Sinaa prison in Hesekê on January 20, where thousands of ISIS members are held. Clashes have intensified in Xiwêran, Zihur and Meqabir neighbourhoods and a curfew has been declared in the city.
The SDF said in a statement that ISIS members were using around 700 children who remained in different cells for rehabilitation purposes in the prison as 'human shields'.
According to the SDF statement, 175 ISIS members and detainees who tried to escape were killed in the last three days. 27 Internal Security Forces members and SDF fighters were martyred following the attacks and clashes. In addition, more than 100 ISIS members who tried to escape from the prison and 10 ISIS members who took part in the attack were caught.
A fighter named Rêzan from Dirbesiye, who is in the conflict area, stated that they were trying to catch ISIS members who attacked and escaped from the prison, noting that the houses near the prison were evacuated due to the ISIS threat.
"We are advancing successfully so far. We have taken many of them captive, and numerous ISIS members were killed," the SDF fighter said.
Rêzan also emphasized the involvement of the Turkish state, saying, "ISIS did not do all this alone, some forces are supporting them."
Rêzan remarked that the number of those who escaped was not high and that half of them were killed and the remaining were under siege. ISIS members were called to 'surrender', the SDF fighter said, adding, "If they don't, they will be killed too."
Another SDF fighter noted that they are continuing their operations and they have closed all the points of entry and do not allow civilians to approach the conflict area.
The SDF fighter added that civilians can return to their homes and resume their daily lives once the operation is completed.