Second explosion in Hesekê
A second explosion occurred in Hesekê, local sources reported.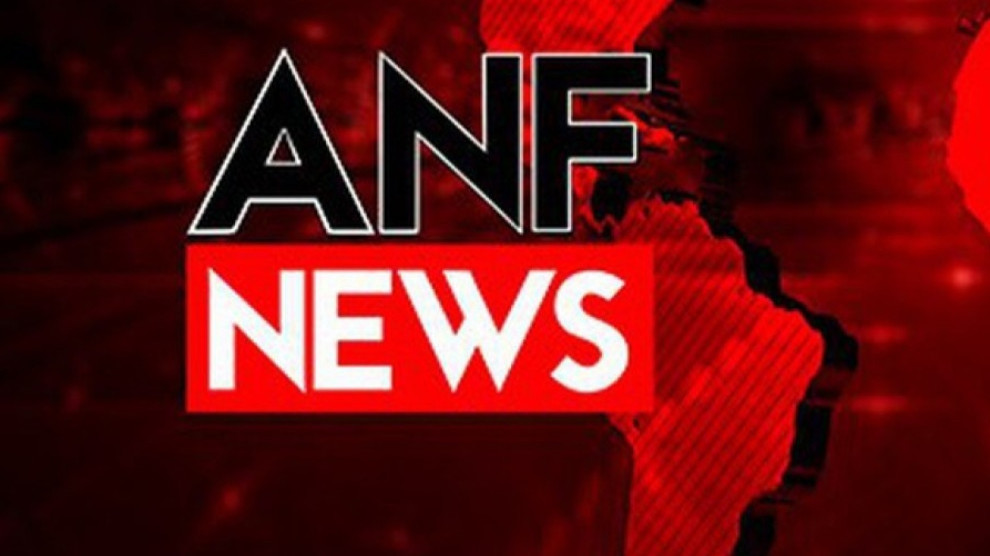 A first explosion occurred at 9.45  at the junction of El Mashheme.
Minutes ago, a second explosion occurred in the neighborhood of Salihiyê Mesakin street.
So far only material damage are reported. The Homeland Security Forces close the area and warned the people of other possible explosions.