Seven taken into custody in Siirt
Seven people were taken into custody following new political genocide operations in Siirt.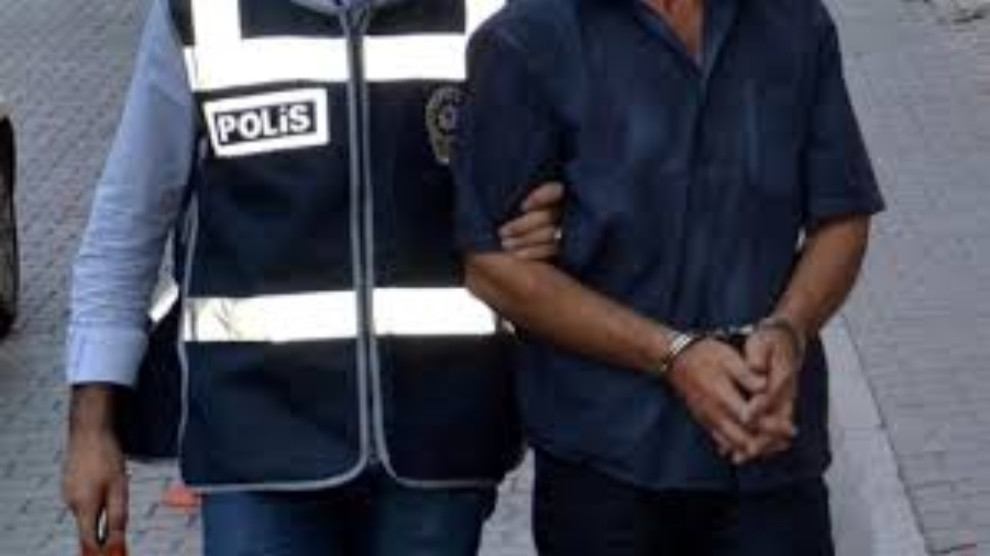 Turkish police raided a number of houses in the early hours of the morning in Siirt.
Following the raids a number of people, including HDP members, were arrested. The people taken into custody have been named as Leyla Özalp, İbrahim Ekinci, Metin Ekinci, Berxwedan Dayan, Keşti Dayan, Ferhat Dayan and Kadri Dayan.
It was stated that the police seized digital materials in the houses and those detained were taken to Siirt Police Department.