Sinn Féin condemned EU inaction on protecting refugees
Sinn Féin MEP Martina Anderson has condemned EU inaction on protecting refugees attempting to reach Europe.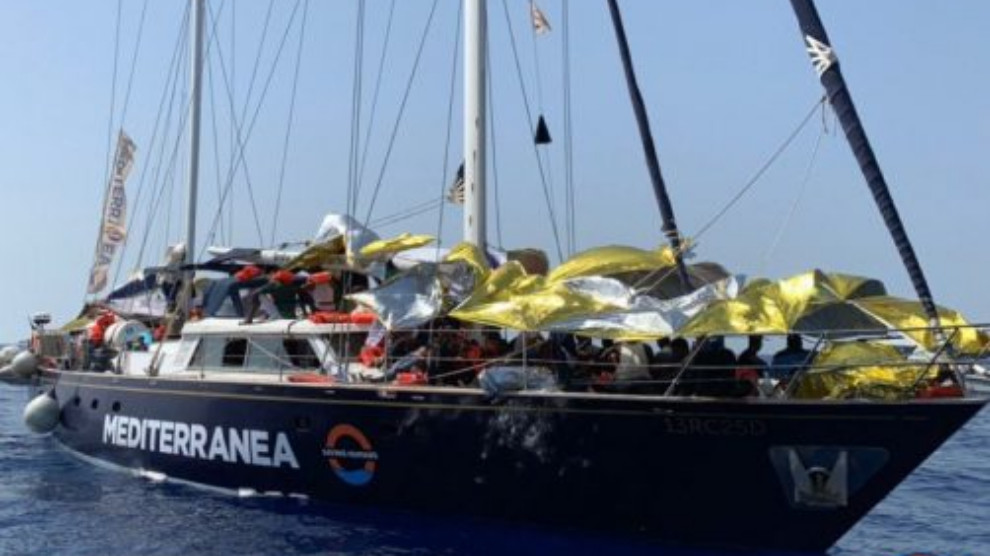 Speaking in Brussels, at the first session of the new European Parliament, Martina Anderson said: "In the recent days we have seen tragic reports of over 80 people drowning off the coast of Tunisia and over 40 refugees and asylum seekers killed in an air strike on a detention centre in Tripoli." 
Anderson added: "Despite the clear threats faced by those seeking safety the EU is continuing its failed policy of trapping refugees and asylum seekers in unsafe conditions in Libya and criminalising NGOs." 
The Sinn Féin MEP reminded that "the recent violence in Libya is a deadly reminder that the EU cannot treat Libya as a safe country to return refugees to and most respect the rights of asylum seekers to safety."
Anderson continued: "Rather than supporting and protecting human rights the EU has removed all search and rescue ships from the Mediterranean creating a situation where there is no one available to respond to distress calls." 
The UN have warned that this risks turning the Mediterranean into a 'sea of blood' as the percentage of refugees drowning at sea continues to increase. "It's time for action for protect refugees. - said Anderson MEP - The EU cannot turn its back on people attempting to flee conflicts being fought with European weapons. They continue to export weapons and fail to support refugees created by the conflicts those weapons are used in."