Turkey confiscates assets of Kurdish politicians
The Turkish authorities have confiscated the assets of 770 people accused of being close to "terrorist organisations". Among them are more than 100 personalities from Kurdish politics.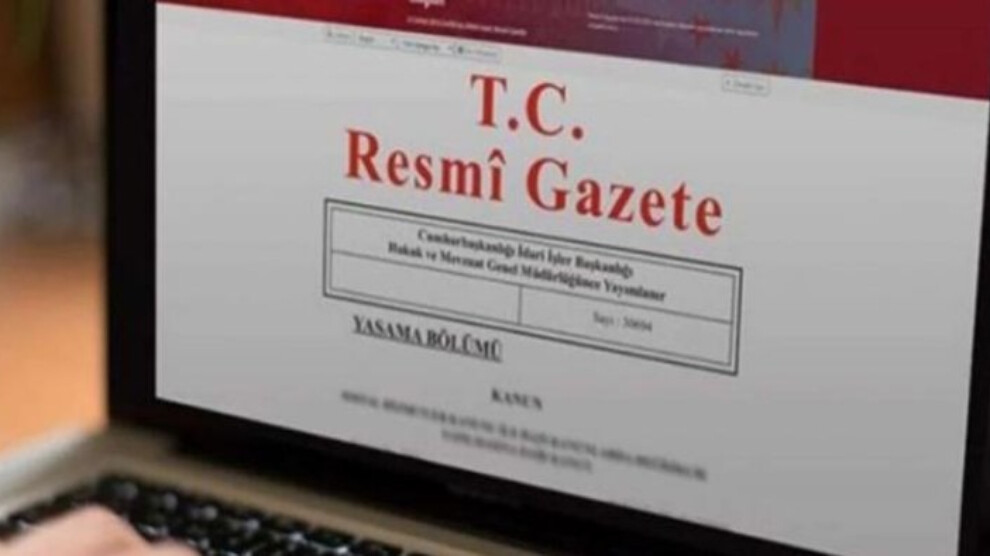 Turkey has confiscated the assets of dozens of Kurdish politicians. A total of 108 people who are said to be close to the PKK are affected by the action, including those who are in exile. This was decided by the tax office, according to a corresponding list published in the official gazette.
Affected by the state-ordered expropriation are well-known figures from Kurdish politics, such as Eyyüp Doru, representative of the Peoples' Democratic Party (HDP) in Spain, activist Ali Ihsan Kitay, who was convicted in Hamburg in 2013 under section 129b, and the two co-chairs of the Kurdish umbrella organization in Europe KCDK-E, Fatoş Göksungur and Yüksel Koç.
Members of the Kurdish liberation movement, including Cemal Şerik of the PKK Central Committee, and Nurettin Demirtaş of the PKK Education Committee, are also on the list. A further 89 of those affected have been stripped of their assets because they are alleged to be active in left-wing organisations such as the MLKP or the DKP/BÖG, which are also persecuted as terrorist organisations in Turkey.
454 people accused of having links to the preacher Fethullah Gülen, whom Turkey holds responsible for the alleged coup attempt on 15 July 2016, are also affected by the confiscation of their assets. In addition, 119 persons are on the list who have been or are said to be members of Islamist organisations such as "Islamic State" (IS), al-Qaida or Hezbollah.