Turkish army movements reported on the border of Girê Spî
The invading Turkish army, has increased its military presence on the border of Girê Spî and is digging trenches on the border line.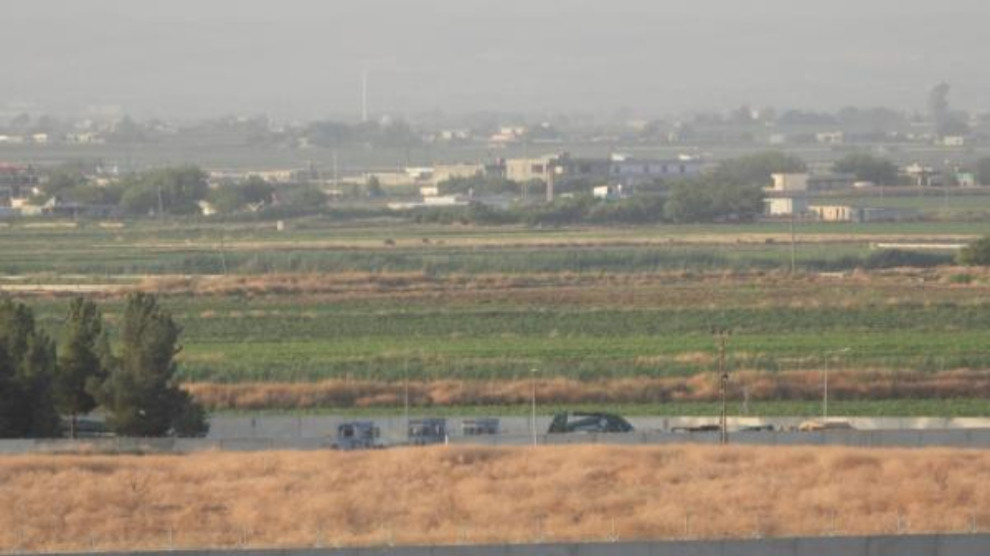 An increase of activities by the Turkish army has been detected  in Akçakale, in the province of Urfa and north of the border with the Syrian city Girê Spî.
In particular movements of military personnels and digging of trenches have been reported. 
On the morning of 14 July, 13 tanks were deployed on the border in Akçakale and activities have been continuining especially in the evenings.