Turkish court thoughtful of rapist expert sergeant Orhan's future!
It was declared that the "potential implications on the accused's future" were factored into the "good conduct" discount granted to rapist-murderer Turkish specialist sergeant Musa Orhan.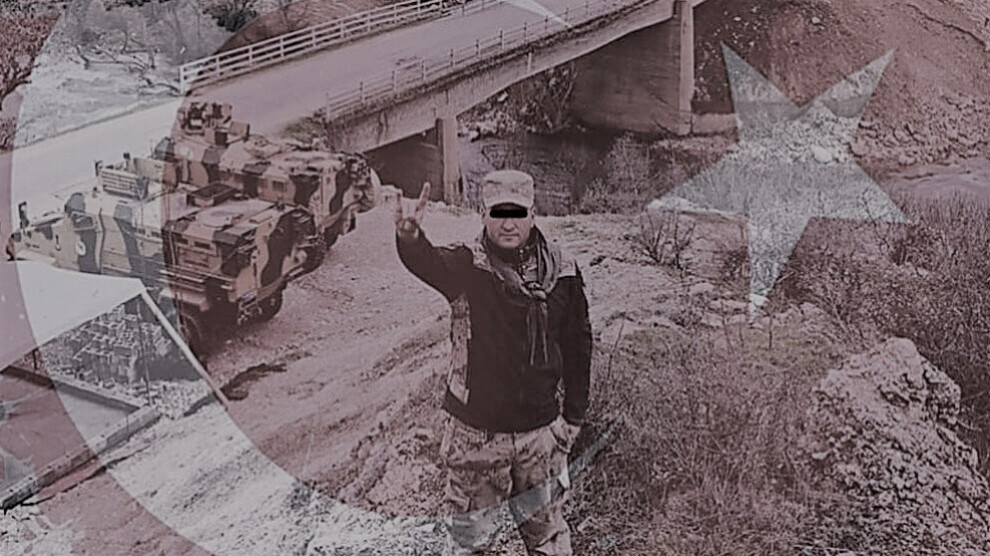 On December 3, the Siirt 1st High Criminal Court heard the final hearing of the complaint brought against Turkish expert sergeant Musa Orhan on the allegation of "qualified sexual assault" for causing the death of İpek Er in Siirt after he raped her. The judge reduced Orhan's sentence to ten years because of his "good conduct." The court also concluded that the suspect should not be kept in custody but be subject to judicial control measures because there was no risk of escape.
'FOR THE FUTURE OF THE DEFENDANT...'
The court also explained the rationale for the reduced sentence for "good conduct". In the 38-page reasoned decision, it was stated:
"Taking into account the manner in which the crime was committed, the characteristics of the crime committed, and the importance and value of the crime, and the potential effects of the sentence on the accused's future, the sentence of 12 years imprisonment at discretion is reduced by 1/6 in accordance with Article 62/1 of the TCK No. 5237 and the accused was sentenced to ten years in jail..."
RELATED NEWS: