Turkish judiciary refuses to arrest rapist sergeant
The trial of Turkish sergeant Musa Orhan, a member of the Turkish army who raped a Kurdish girl systematically, has continued in Siirt. The request for an arrest warrant was again rejected.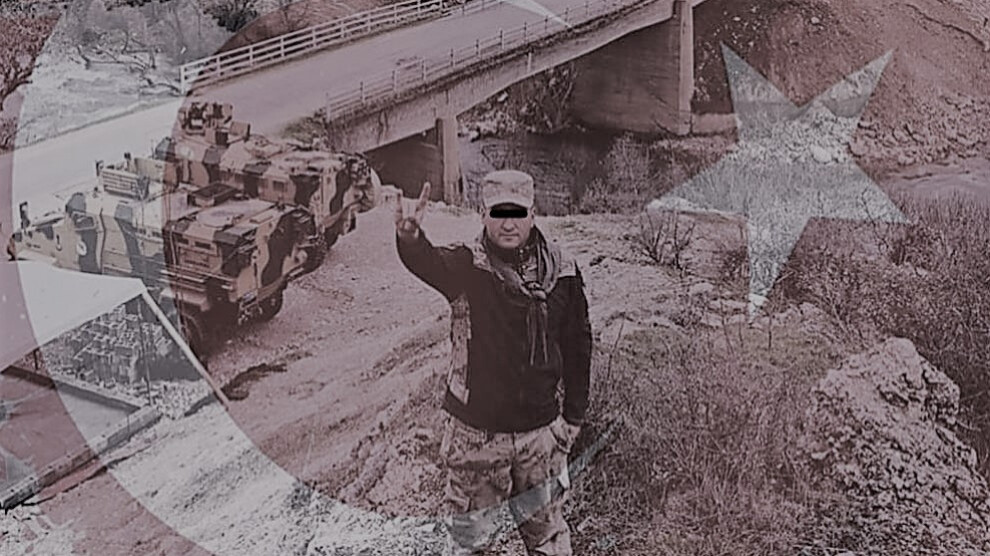 The trial of Musa Orhan has continued in Siirt province on Thursday. The Turkish sergeant raped Kurdish woman Ipek Er for days last year, after which the young woman committed suicide. The defendant remains at large, the request of the legal counsel of Ipek Er's family for an arrest warrant was again rejected.
The trial was observed by the Siirt and Batman Bar Associations as well as the Human Rights Association (IHD) and the Libertarian Lawyers' Association (ÖHD). Journalists and representatives of the HDP and the women's movement TJA were not allowed to observe the hearing.
The defendant and his defense attorneys attended the hearing via video conferencing from Ankara. While Orhan continued to remain silent, the trial was adjourned until June 1.
Ipek Er's mother Hikmet Kılınç stated that for her it is unbearable that her daughter is in the ground while her killer continues to walk free. The family is demanding that Musa Orhan not only be convicted of rape and that the charges be expanded because he drove Ipek Er to suicide.
RELATED NEWS: