600 civilians kidnapped in Afrin in one week
The Turkish state and its mercenary allies have kidnapped over 300 civilians in the occupied city of Afrin. The number of kidnapped civilians in the past week has reached 600.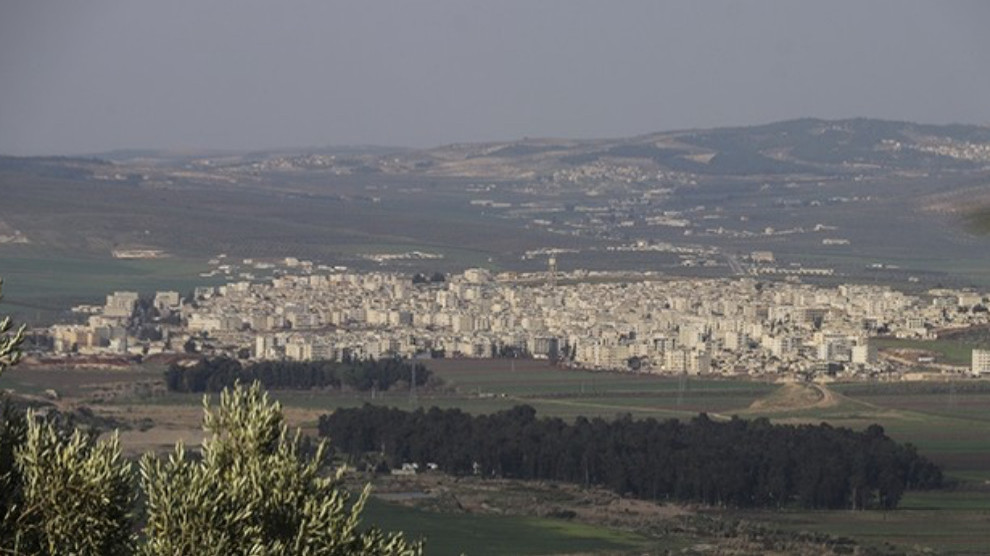 According to the information received, Turkish soldiers and their mercenary allies have kidnapped over 300 civilians in the city in the last two days.
The invaders demand ransom from the families for the release of the kidnapped civilians.
At the beginning of July, at least 10 civilians were kidnapped in the Mabata district, while four civilians were reportedly abducted in the village of Gulikê the same day.
On 29 June it was reported that the occupiers have raided houses in the province of Mabeta. In these raids alone local sources reported that some 300 civilians, including children and women, were kidnapped.
Afrin is under the occupation of the Turkish state and its mercenary allies. The attacks against the city and region began on 20 January 2018 and the invasion of the city by land was carried out on 18 March.
Since the invasion, war crimes have been systematically committed in the region. The demographic structure of the region is being changed and crimes such as seizure of local people's properties, kidnapping of civilians for ransom, torture or executions have been going on on a daily basis.