7 fighters martyred in Manbij
The attack targeted Manbij fighters last night.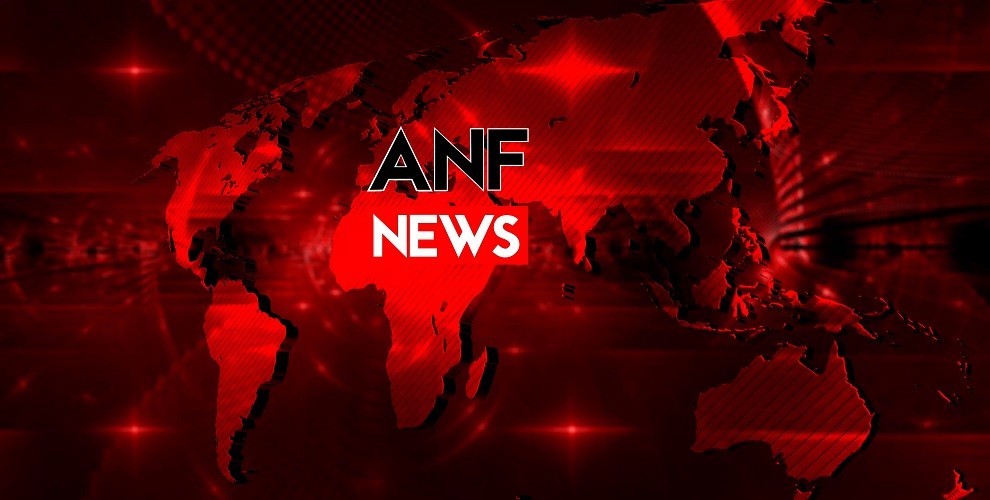 A group of mercenaries attacked the checkpoint of Self Defense Forces in Manbij city at around 24:00 last night.
During the clashes that erupted upon the retaliation of fighters, 7 members of Self Defense Forces fell as martyrs.