Association of Yazidis from Afrin opened in Shehba
On 3 November the Yazidi Association was opened in Til Rifat district.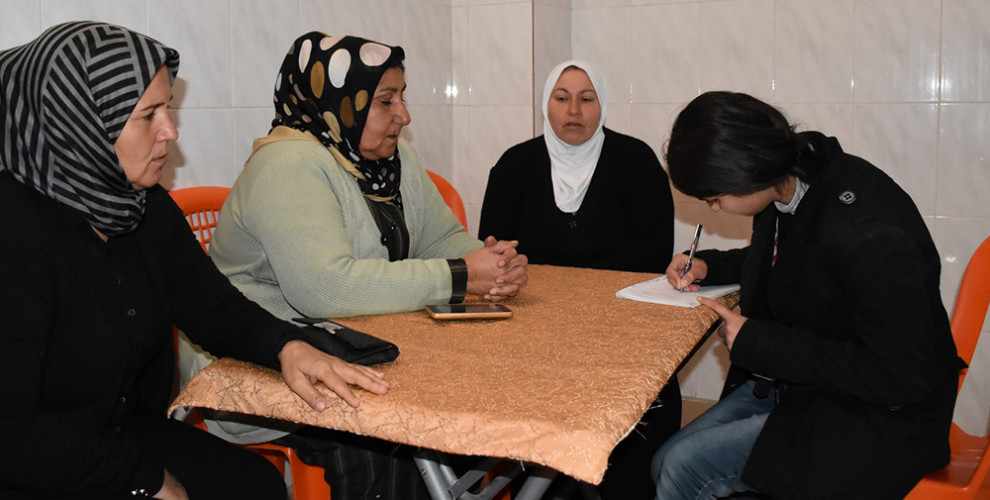 Thousands of Yazidi people lived in Afrin before the occupation carried out by the Turkish state and its mercenary allies last March.
The villages of Qestel Cindo, Baflîn, Qetmê, Sînka, Kefercenê, Qîbar, Tirindê, Burcebdalo, Burcheyder, Basûfan, Beîya, Aska and Jindires district center, were the places where the majority of the Yazidi people were living.
In Afrin there are many holy places belonging to the Yazidis.
The Yazidis in Afrin, after the end of the Ba'th regime's rule or, in other words, after the beginning of the Rojava Revolution, were practicing their religious cults and rituals freely.
However, after the attacks carried out by Turkey and its mercenary allies, the sites of the Yazidi community were brutally targeted and their holy places were ransacked. Hundreds of Yazidis have been kidnapped by the invaders and many of them are still missing, their fate unknown.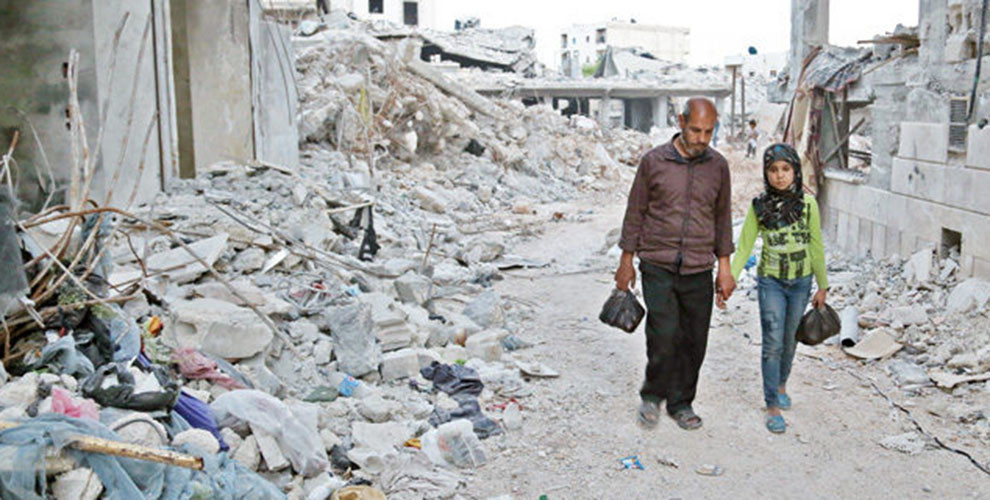 The Yazidi people settled in Shehba, where most people from Afrin fled.
On 3 November the Yazidi Association was opened in Til Rifat district. The association had been founded and opened in Afrin but was closed down after the Turkish invasion.
The Yazidis from Afrin are now organising themselves under the new association where activities to revive and celebrate the Yazidi culture and religion are to be organised.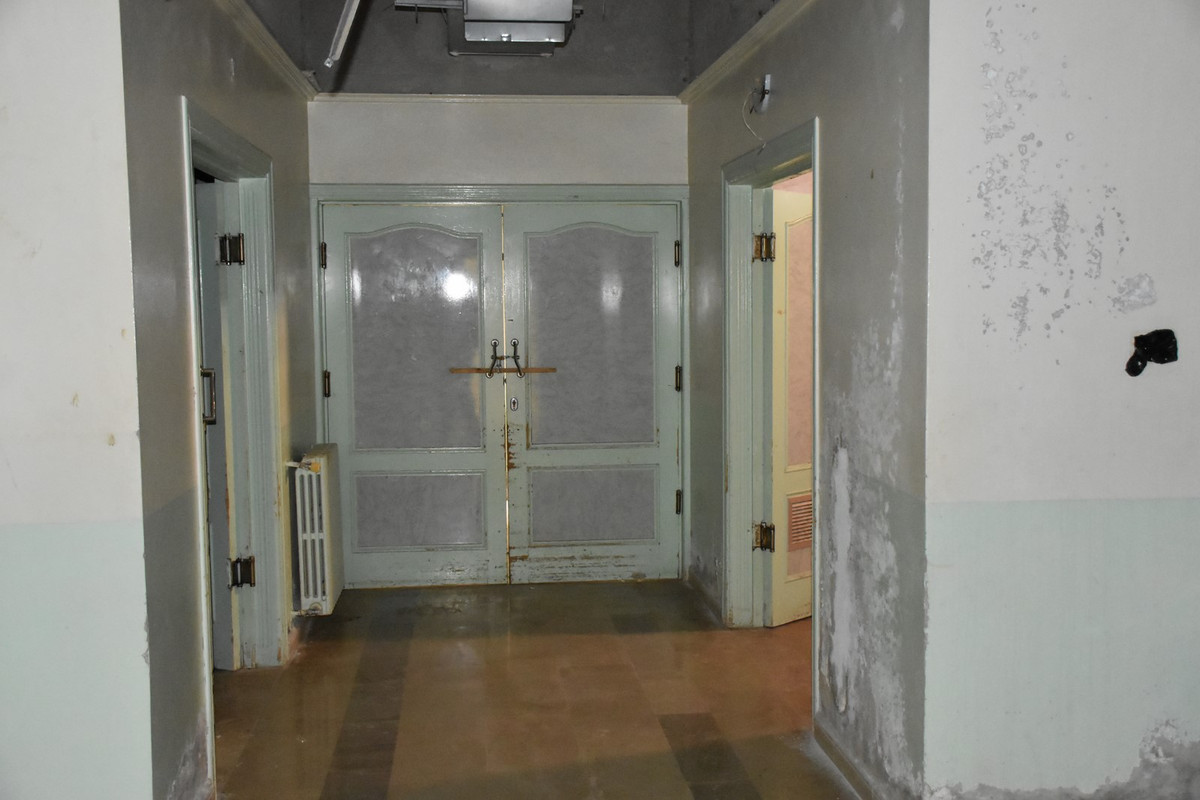 Likewise the association will offer support and solidarity to the families of Yazidi people who have lost everything after the Turkish invasion.
Fula Shakiro, a member of the association, told ANHA: "The opening of a new center began with the idea of emptying ​​plans and conspiracies of the Turkish occupying forces against the Yazidi people. The invaders are trying to crash the Yazidi people by forcing them out of their lands, plundering their holy places and staining their belief. That is why this association is an indication of the loyalty of the Yazidi people to their belief and cultural traditions".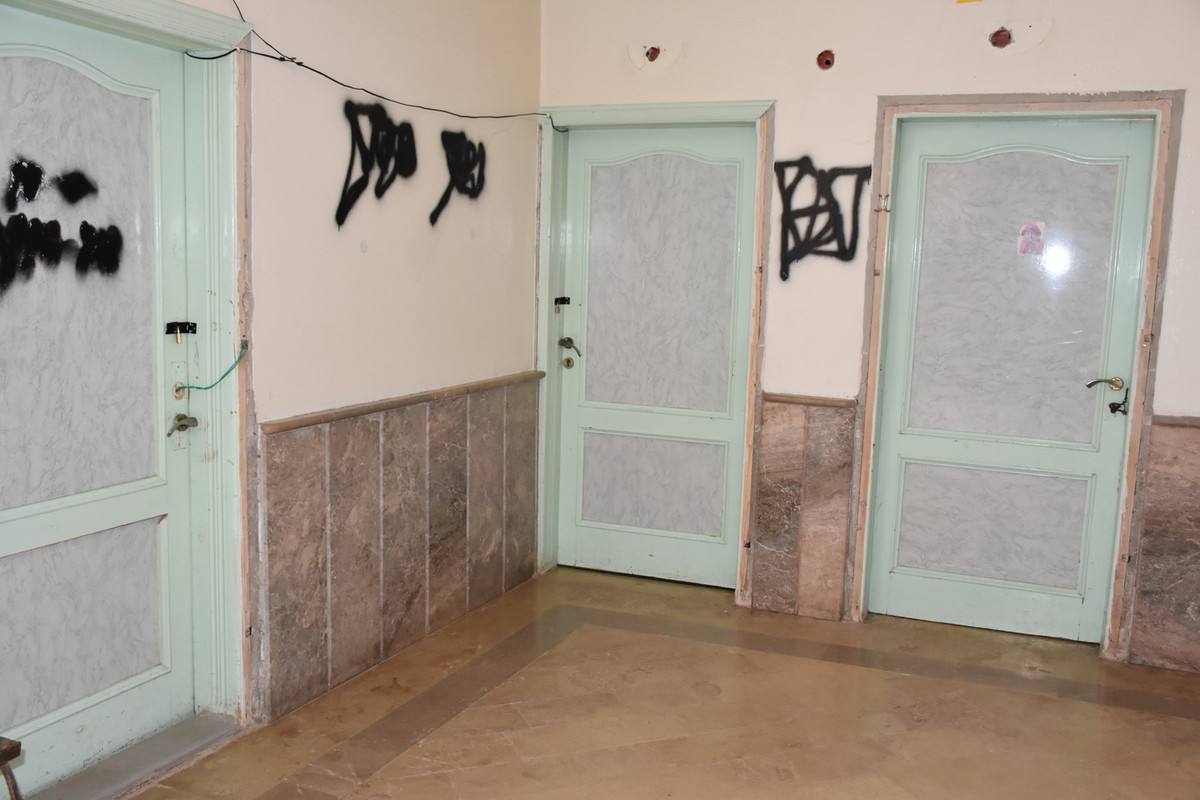 A woman named Henan Nesro said that the Yazidi people have wanted to open this association despite their harsh conditions. It was the will of the families of Yazidis and the relatives of the martyrs, she added.
Henan Nesro also reiterated that the people will continue to struggle and resist until Afrin is liberated and the Turkish invaders are expelled.