HRE: At least 7 invaders killed in Afrin
Afrin Liberation Forces announced that at least 7 invaders were killed in actions in Afrin between February 23 and 25.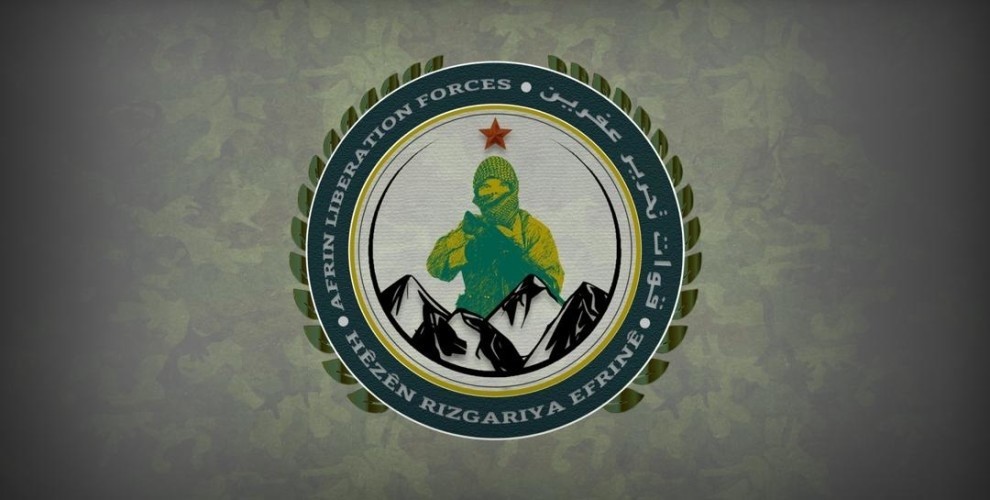 Afrin Liberation Forces (HRE) issued a written statement and said 4 invaders were killed in actions on February 24 and 25. The statement also said new information on the 3 invaders reported wounded in a previous statement in an attack in Sherawa confirm their deaths.
The statement included the following:
"In effective actions by our fighters against the Turkish state, invaders in and around Afrin, and the gang groups under their command,
On February 24, a bus with Turkish state allied terrorists was targeted by our fighters along the Qeretepe village road in Afrin city center. The targeted vehicle was burned down. The enemy did have casualties in the action, while the exact number could not be ascertained.
On February 25, our fighters carried out an action against the checkpoint where Qewat El-Nuxbe terrorists were positioned, along the Nebi Hori village road in Afrin's Shera district. Clashes broke out between our fighters and the terrorists in the action and 4 terrorists were killed.
In our statement dated February 24, we had announced that on February 23 our fighters targeted a military vehicle transporting Firqat Al-Hamzat terrorists along the road between Basufane and Birj Heyder villages in Afrin's Sherawa district in a sabotage action and 3 terrorists were severely wounded in the action. New information has confirmed that these severely wounded terrorists are now dead."