Kobanê commemorated Sakine, Fidan and Leyla
Commemorations have begun in various parts of Kurdistan for the three Kurdish women politicians murdered in Paris on 9 January 2013.
Sakine Cansız, Fidan Doğan and Leyla Şaylemez were commemorated in Shêran, Kobanê.
Hundreds of citizens joined the moving commemoration of the three Kurdish women, whose life was taken because of their struggle and commitment to freedom.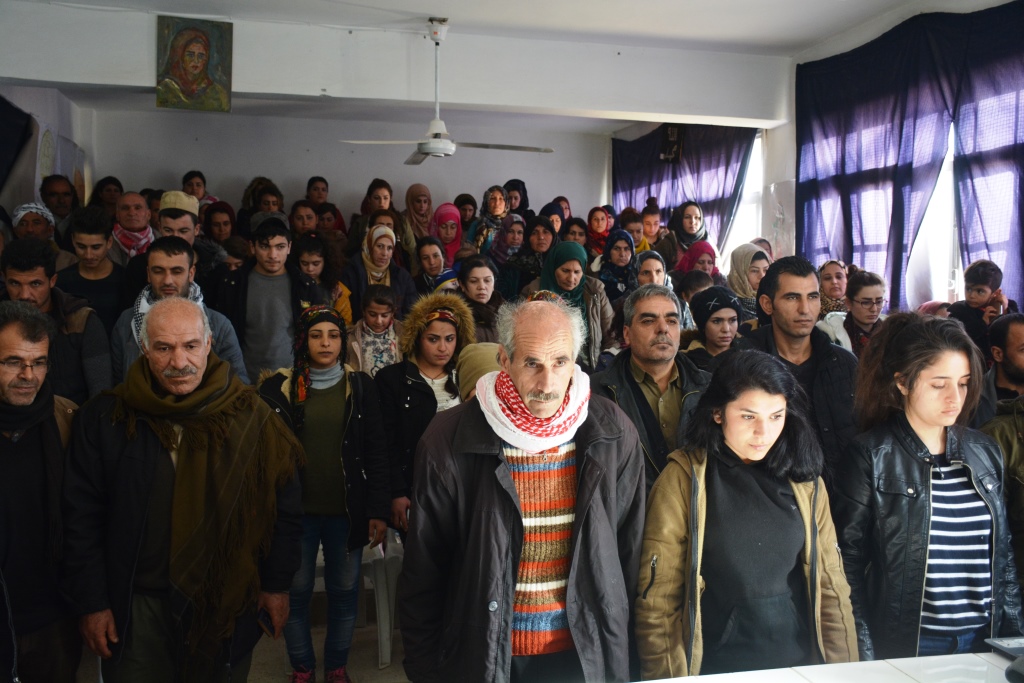 A documentary about the life of the three women revolutionaries was shown as part of the event.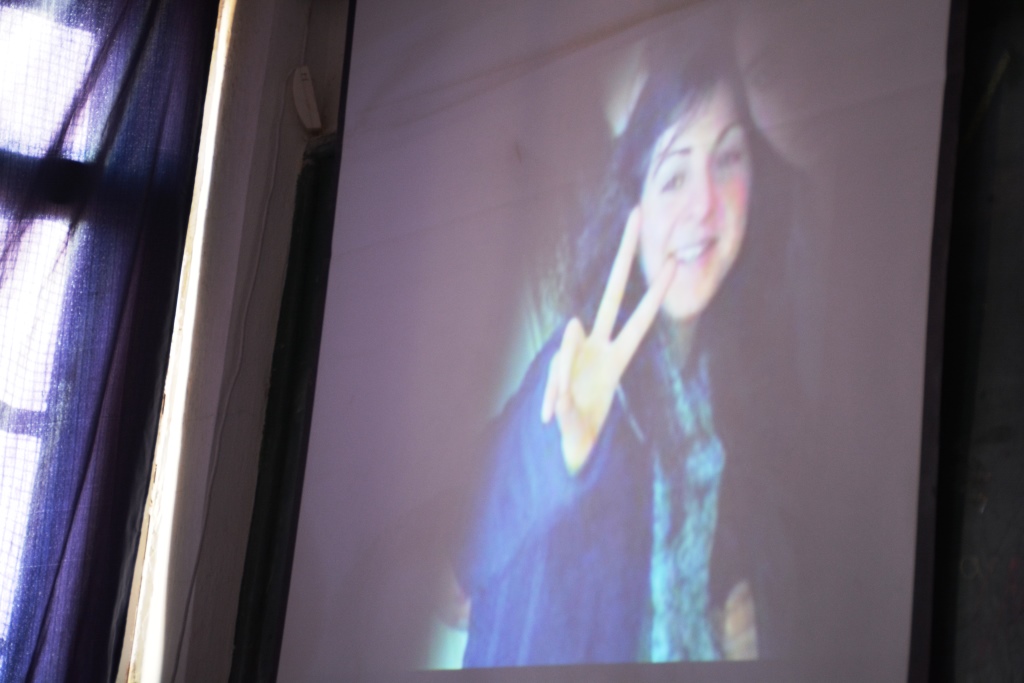 As a female co-founder of the PKK, who continued participating in the movement's struggle until she was brutally assassinated in Paris, Sakine Cansız was one of the dynamics behind the women's freedom movement's development based on ideological, philosophical and scientific foundations.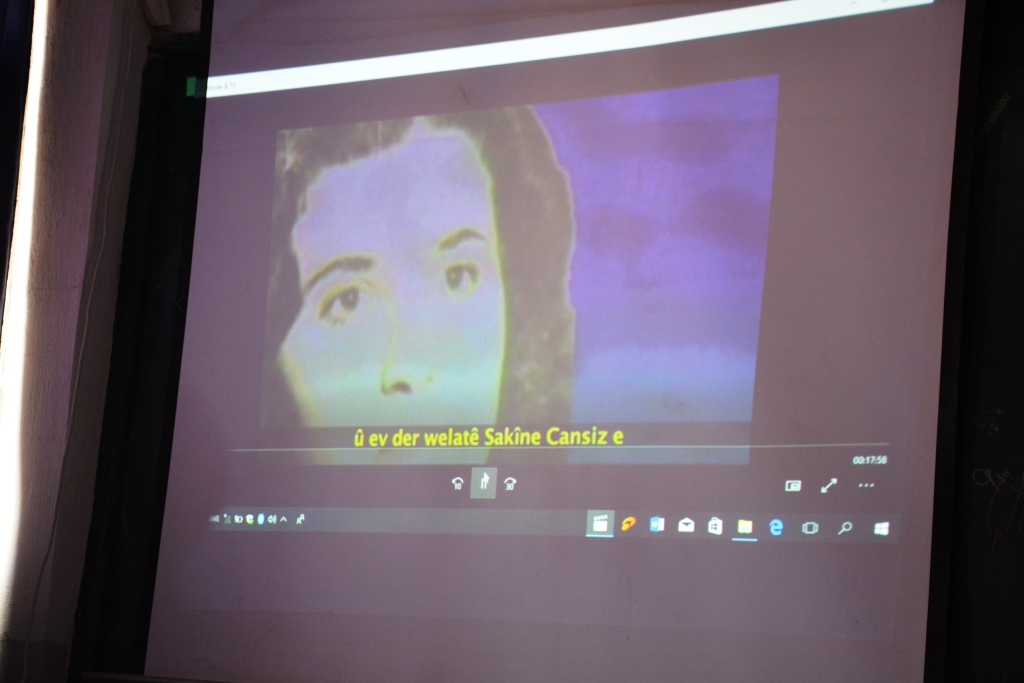 Fidan Doğan was an executive with the Paris-based Kurdistan Information Office while Leyla Şaylemez was involved in the Kurdish youth movement.