SDF captures senior ISIS leader in a village of Deir ez-Zor
ISIS mercenaries are suffering further blows in Deir ez-Zor territory where SDF's campaign to defeat terror in the region continues at full speed.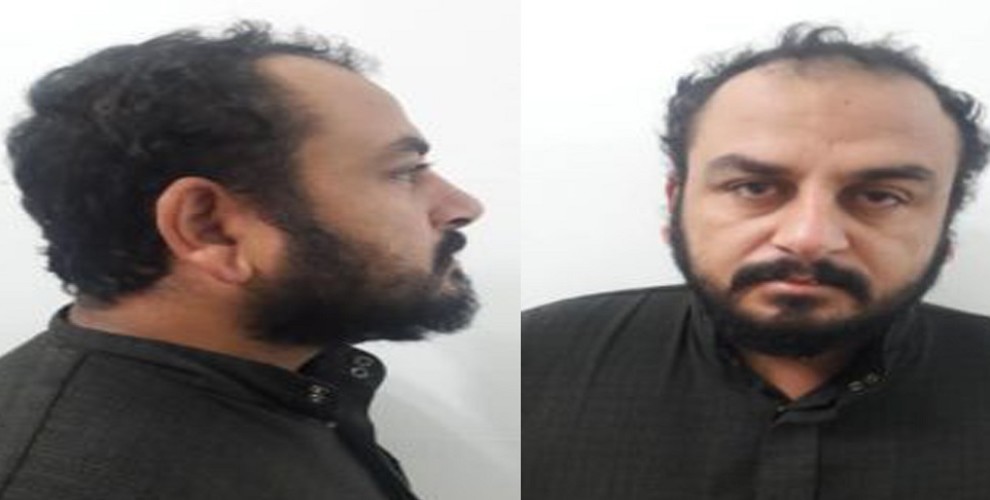 Syrian Democratic Forces (SDF) Press Office announced that a high-ranking ISIS leader, Ossama Abu Awayd, who is originally from village of Taana of Deir ez-Zor, has been captured in a special operation carried out by SDF forces.
The statement by SDF Press Office said the following: "Abu Awayd is one of the most prominent jihadists within ISIS. The terrorist had been in charge of security affairs in ISIS-held region across northern Syrian cities such as Raqqa and Deir ez-Zor. Abu Awayd directly participated in about 40 terrorist attacks which claimed lives of many civilians as well as fighters of SDF.
Counter-terrorism units of SDF conducted an operation on 22nd November in order to capture him in village of Taana of Deir ez-Zor, where he had been hiding for a long time. The terrorist was captured in the operation and was taken into custody."