SDF rescuing civilians despite harsh conditions
SDF fighters continue to rescue civilians from ISIS gangs who use them as human shields, despite the harsh weather conditions in Deir ez-Zor.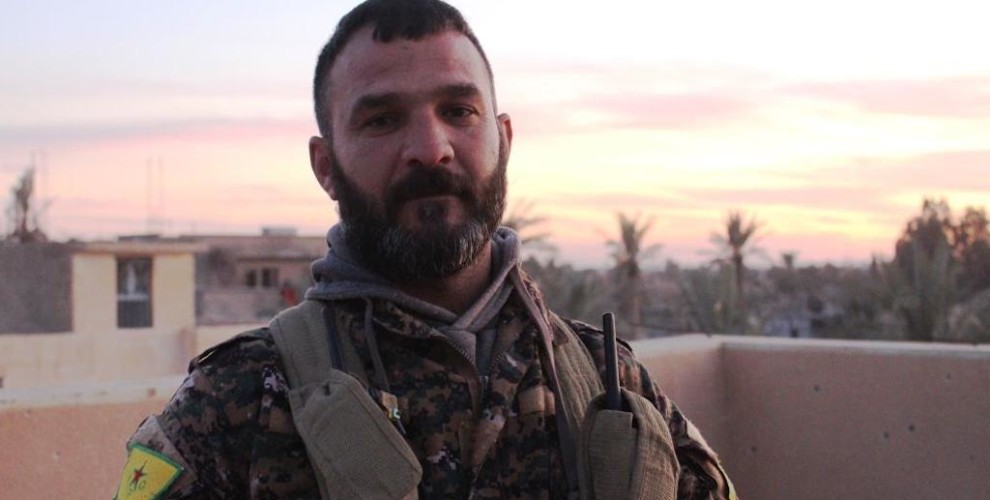 Operation Cizire Storm Phase to Defeat Terrorism continues with the advance of the SDF fighters. ISIS gangs attempt to stop the advance with explosive laden vehicles, but fighters continue to break the attacks and advance on, rescuing hundreds of civilians every day.
SDF fighter Isa Al Xelef said the advance in the eastern rural areas of Deir ez-Zor continues and that they rescue hundreds of civilians every day. Al Xelef said the SDF minesweeping units are clearing the landmines ISIS gangs laid along the route of civilians and in houses.
SDF fighter Xalid Al Ibrahim said: "Our priority task is to protect the civilians harmed by ISIS gangs. After we rescue them, we take them to camps in Northern and Eastern Syria and see to their needs."
Commander Sebri Heseke said: "In the Operation Cizire Storm's Phase to End Terrorism, we have rescued thousands of civilians from gangs. As ISIS gangs use civilians as human shields, we sometimes advance slowly for their safety."
RELATED NEWS: