Social Defense Forces holding congress in Kobane
The Social Defense Forces (HPC) are the backbone of self-defense in the Democratic Autonomous Government system.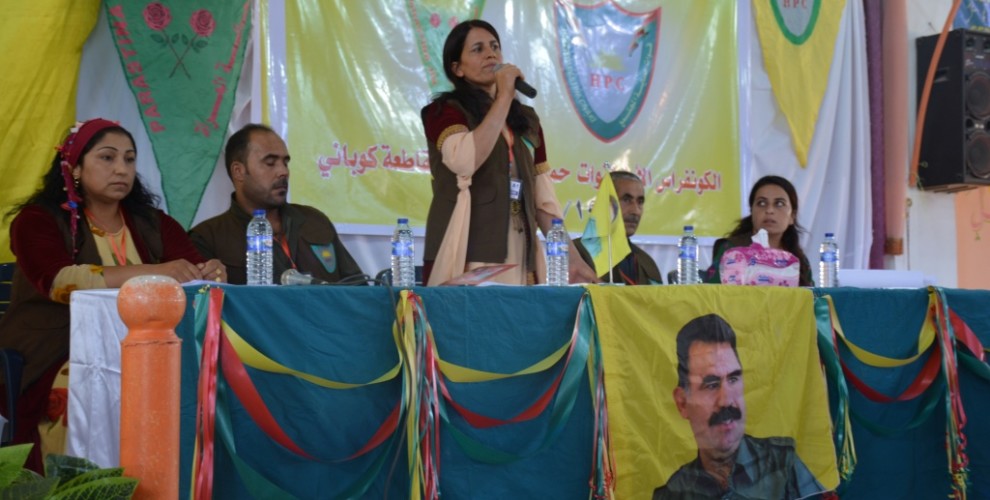 Established after the massacre carried out by DAESH in the village of Berx Botan on 25 June  2015, the Social Defense Forces (HPC) have gathered in Kobane for their first conference.
The conference is attended by over 800 delegates. Ehmed Şexo, co-chairman of TEV-DEM (Democratic Society Movement) Kobane Council and Ehmed Şex Hesen, co-chairman of the Defense and Self Defense Council, also join the conference.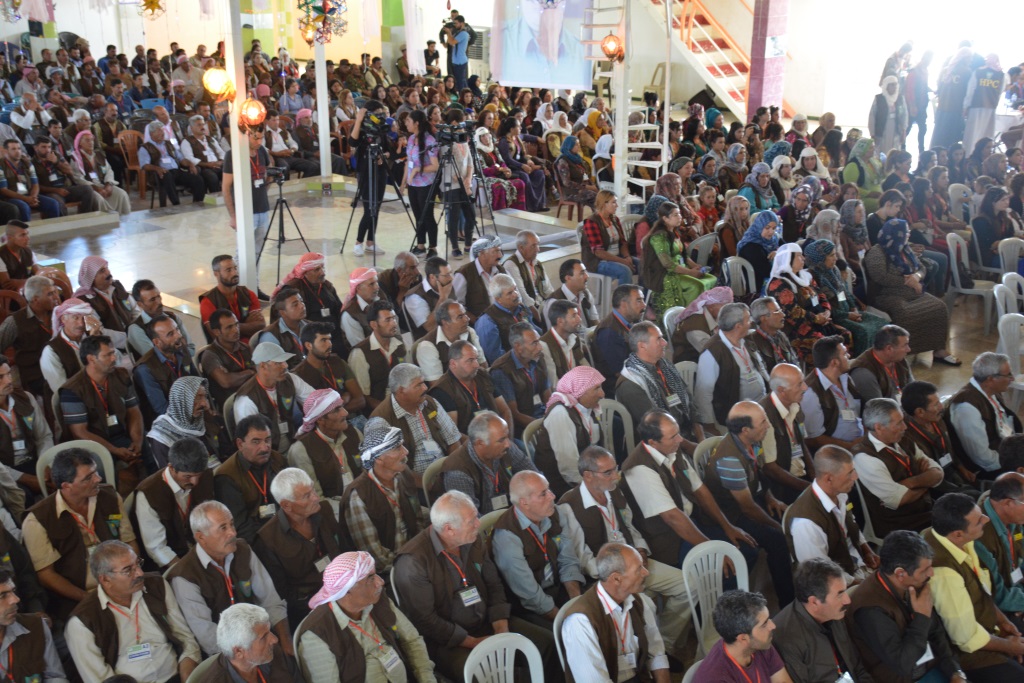 The Newroz hall on the Aleppo road, where the conference is taking place, has been decorated with photos, flags and banners pointing out especially at the role on women in self defence. 
Five people, three of them women, have been elected to chair the conference. 
The opening speech was delivered by Ehmed Şex Hesen who said: "Our revolution is heading towards victory. If we compare today's situation with 1984, when [PKK] Commander Agit launched the first armed actions against the Turkish army, we will see that we have made great progress". 
Hesen added: "We must follow the map President Öcalan has drawn up for us. We should not forget that the basis of victory is self-defense".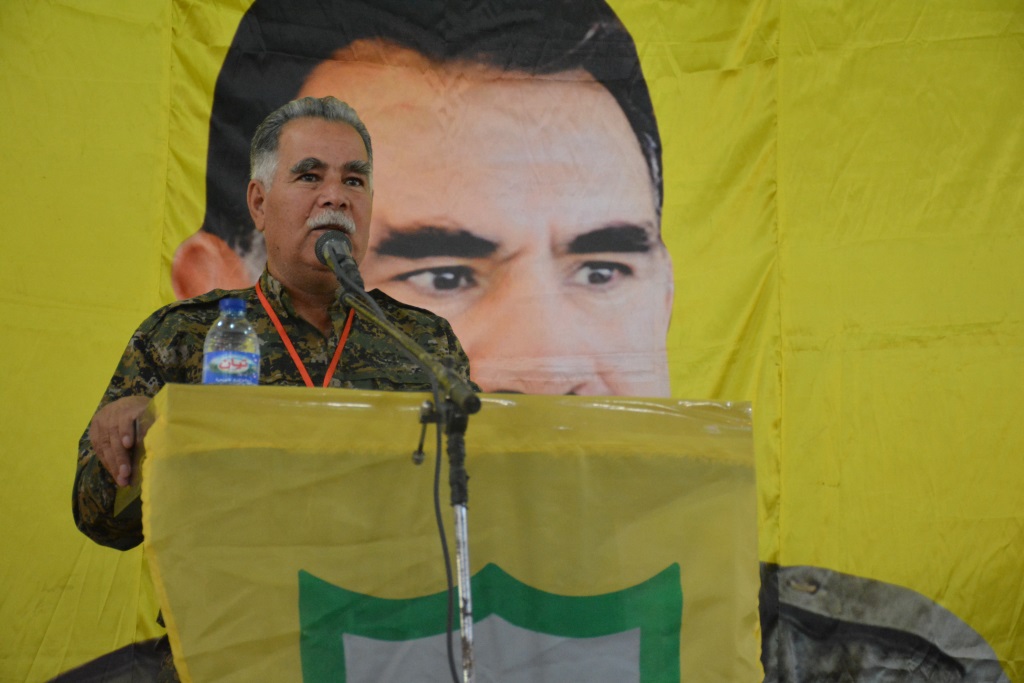 The conference will discuss about the domestic self-defence system as well as the activities carried out in the past three years by the HPC. Plans for the future will also be drawn up.