Turkish army shells villages in Shehba
The Turkish state has intensified its attacks against northern Syria.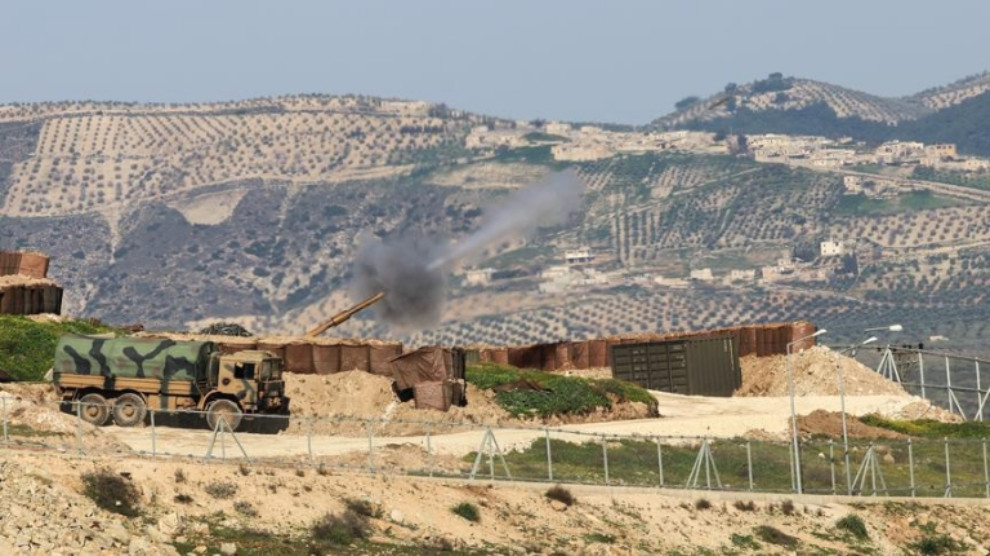 Turkish invasion army is carrying out yet another bombardment against the Shehba Canton neighboring the occupied Afrin Canton in northern Syria.
According to reports, the aggression is targeting the village of Helisa and the surroundings of the Mushad School (Medresed Muşad) in Fafin district.
Details about the attack were not immediately available.