Turkish attack kills a 12-year-old girl in Gire Spi
Turkish attacks on Gire Spi claimed the life of a 12-year-old girl.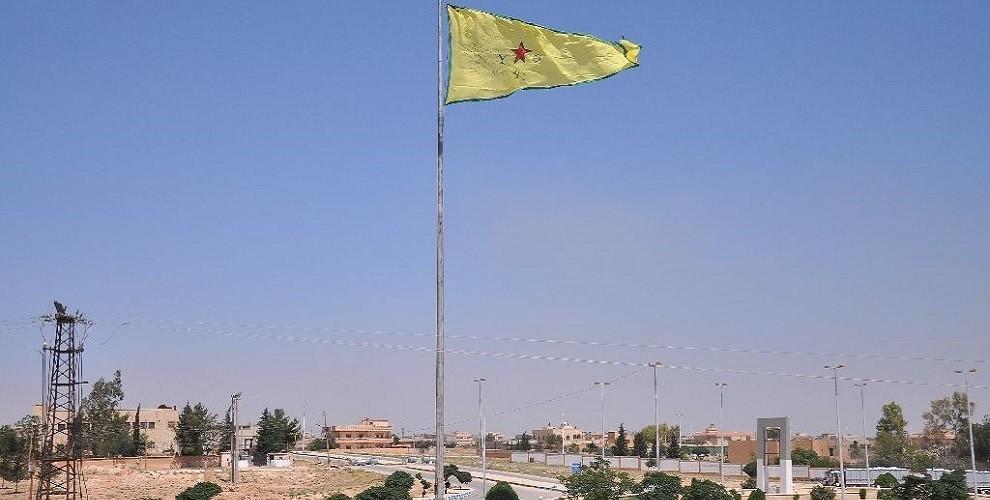 Following the summit held in Istanbul, by Turkey, Russia, Germany and France, the Turkish state launched a wave of attacks against Rojava and Northern Syria.
Thursday's attacks by the Turkish army killed a girl in Til Fender village of Gire Spi. The girl was identified as 12-year-old Sara Rıfat.
Local sources report that the girl was shot in the head and lost her life at the hospital she was rushed to afterwards.
Turkey's attacks on Gire Spi have intensified since Wednesday evening. Turkish border guards are constantly opening fire on the neighborhoods close to the border. In the evening on October 31, the villages of Silîp Qiran, Tilfindir, Suske and Yabis were targeted by random fire.
Attacks carried out by the Turkish army on October 30 killed Self-Defense Forces fighter Zên Ramadan Xelef.
In parallel with the aggression on Gire Spi, the Turkish army is also attacking Kobane. The first attack was carried out on October 28, targeting the village of Zormixar and killing Self-Defense Forces fighter Mihemed Hûtî.
In response to the Turkish state's attacks, Syrian Democratic Forces (SDF) yesterday temporarily suspended the Deir ez-Zor operation against ISIS, which had been launched on September 10 and had been continuing at full speed since.