Turkish attacks on Gire Spi continue
The attacks launched by the Turkish army against Gire Spi Tuesday evening, continue.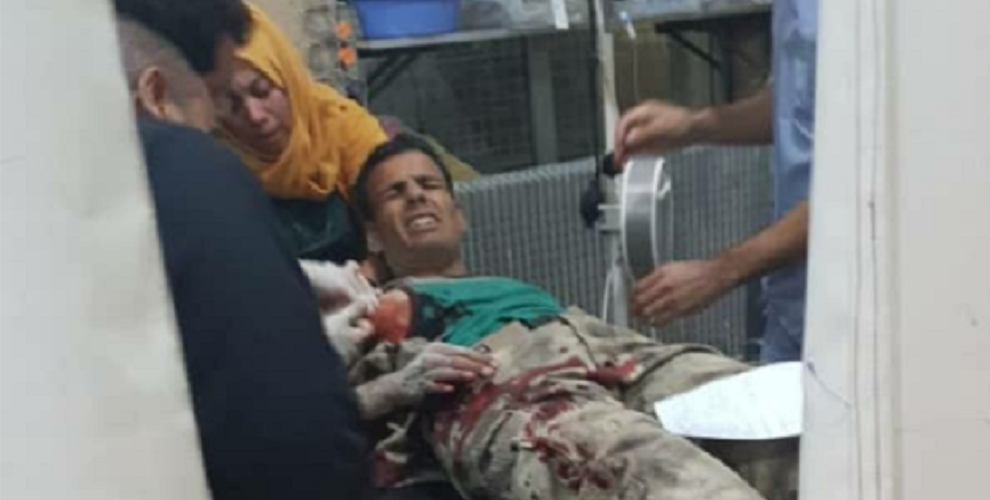 The invading Turkish army targeted Gire Spi (Tal Abyad) city of Rojava Tuesday evening.
Turkish soldiers involved in the attack opened fire on several locations in Gire Spi from Turkey's border with Rojava.
The Turkish attack left a member of Self-Defense Forces dead and a civilian from Kobane wounded. The martyred Self Defense Forces member, named Zeyno, is reported to be from the village of Tirwaziye, while the injured civilian was identified as Bedreddin Muhemed.
Local sources report that Turkish forces have once again attacked the western part of Gire Spi on Wednesday.