Turkish-backed terrorists kidnap three civilians in Jindires
The invaders continue their barbaric attacks against the civilian population in the occupied Afrin city.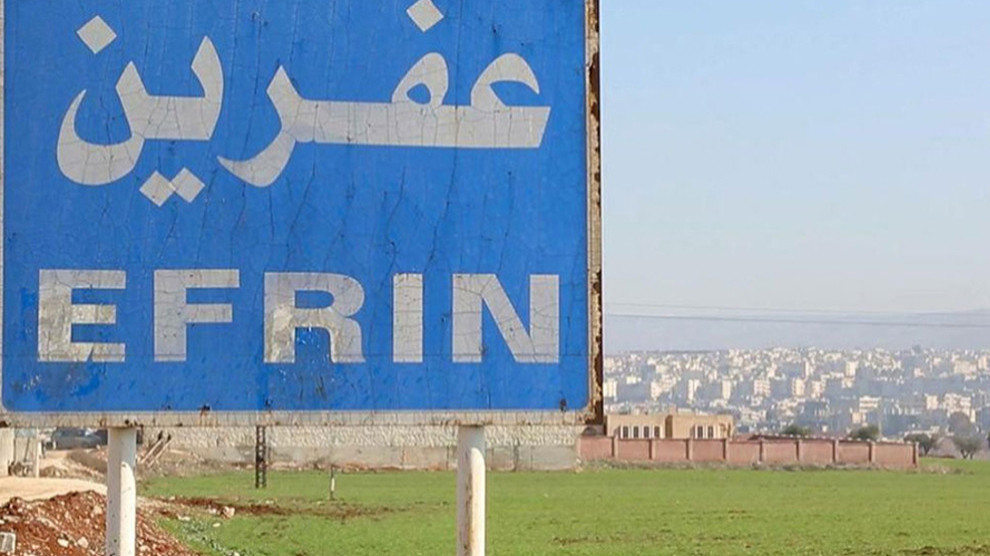 Mercenaries from Faylaq al-Sham, one of the Turkish-backed terrorist groups involved in the occupation of Afrin, have abducted three civilians in the village of Shadir, in Afrin's Jindires district. One of the kidnapped civilians has been named as 60-year-old Nuri Cimo while the other two have not been identified.
The systematic repression and inhumane attacks by the Turkish army and allied mercenaries have increased during recent weeks. On July 15, the same mercenary group kidnapped three civilians in the village of Iska.
On July 11 and 12, the terrorists carried out a series of raids on the homes of Kurds in Afrin's Shera, Mabeta and Jindires districts, kidnapping at least 10 civilians.
On July 7, a father and son were abducted by the Turkish-backed mercenaries in Jindires.
Afrin remains under the occupation of the Turkish state and allied terrorists for over a year. The attacks launched by the Turkish state against Afrin on 20 January 2018 ended up with the occupation of the city on 18 March. Since then, the region has been witnessing systematic war crimes such as seizure of local people's properties, abduction of civilians for ransom, torture, disappearance and execution as well as a demographic change of the region.
RELATED NEWS: