Turkish forces and mercenaries attack a village in Sherawa, Afrin
Reports of yet another attack by the Turkish army against Rojava, West Kurdistan.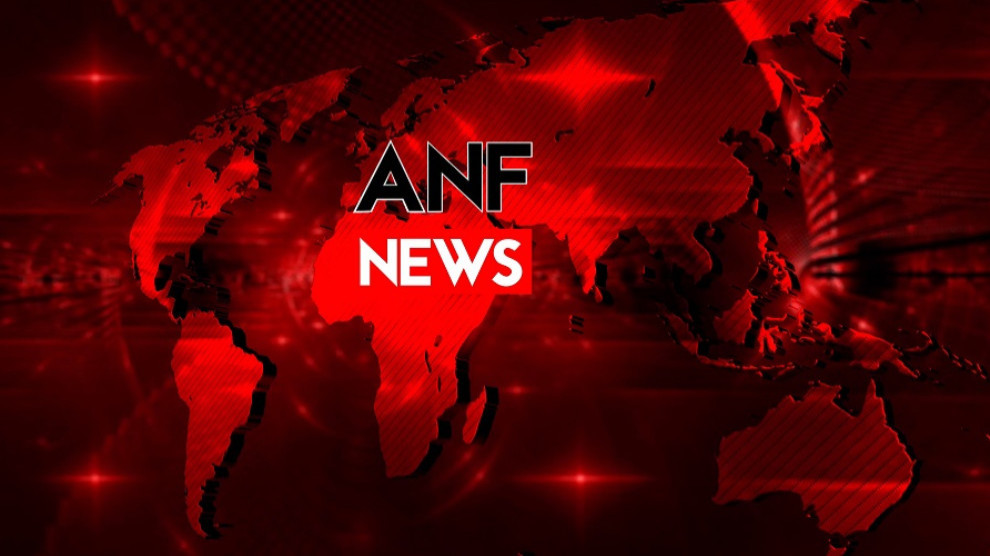 Local sources report that the Turkish invasion army and allied mercenaries are attacking the village of Soxaneke in Afrin's Sherawa district.
The occupation forces are using artilleries and heavy weapons in the aggression.