Turkish forces bombed a village in Afrin
Yet another attack by the Turkish regime against Rojava.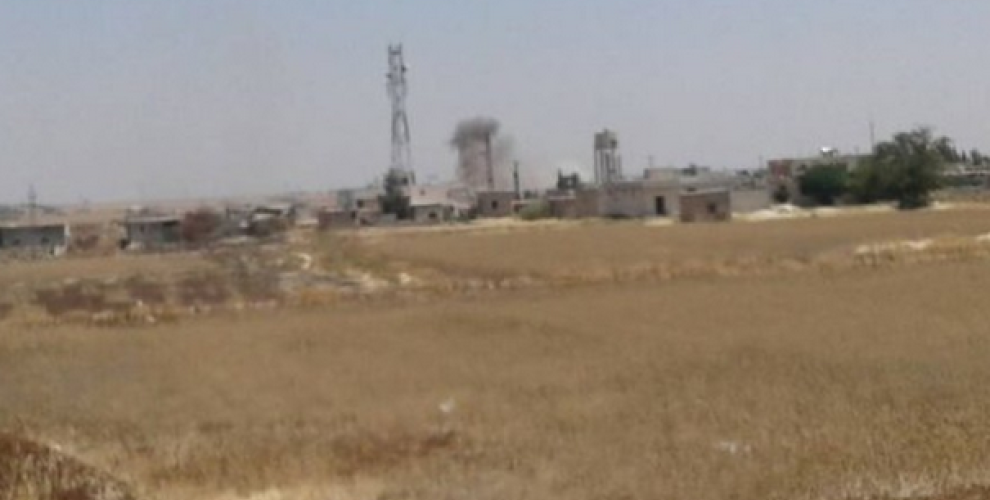 According to reports, Turkish invasion forces have conducted artillery attack on the village of Soxanek in Afrin's Sherawa district.
While at least 10 cannon balls landed in the village during the bombardment, details about the damage caused by the attack were not immediately available.
The Turkish regime has systematically targeted civilian settlements and substructure in Afrin since its occupation of the region in March 2018. Hundreds of civilians have lost their lives as a result of the attacks by the Turkish regime and allied jihadist mercenaries.