YPG: No attack against northern Syria will be left unanswered
YPG announced that Turkey continues its provocations from across the border.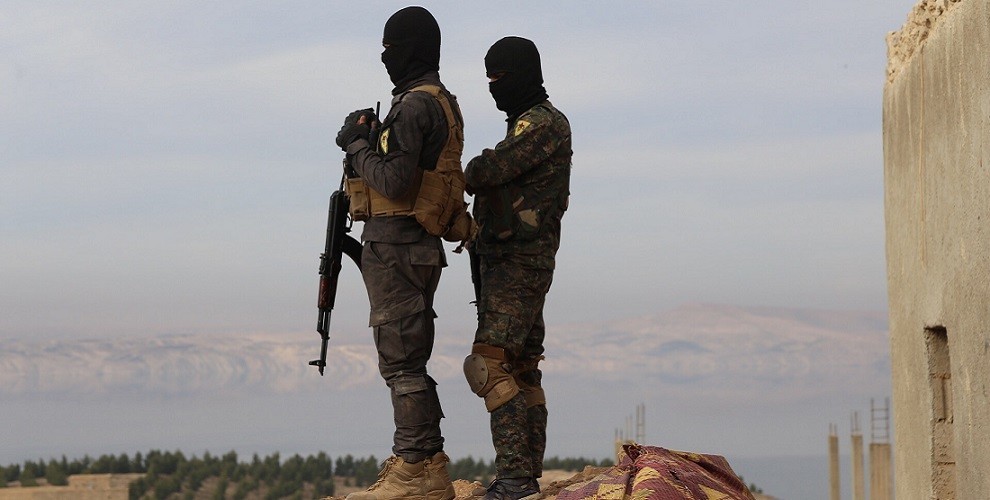 People's Defense Units (YPG) Press Office released a statement reporting that the invader Turkish state, which recently increased its violations and attacks against northern Syria and Rojava, tries to disrupt the peace and stability in the region by creating provocations.
The statement published by YPG Press Office said the following:
"Like on hundreds of occasions so far, today, on October 28th, the invading Turkish army shelled the villages of Zormikhar, Charikhli, Siftek and Ashme, all of them located west of Kobane, with tank, mortars and howitzer fire. Our forces responded immediately to these attacks. As a result of the attacks, one fighter of EXP (Erka Xwe Parastin) forces was wounded and later on martyred. These attacks were conducted without any reason and aim to create new conflicts in the region.
While we are fighting with all our forces to expel the ISIS terrorism from our regions and leading a war against them on the front-lines, these unjustified attacks of the invader Turkish army are indirectly helping ISIS. We affirm once again that there was no any attack conducted from our side against the borders of the invader Turkish state and the only aim of their attacks is to create provocations and to help the ISIS terrorist structure. We declare that no matter from where and who it comes, no attack against the northern Syrian territory will be left unanswered and that in this sense we have the right to defend ourselves by any means necessary."