101 people abducted in Afrin in 19 days
Abductions by the Turkish army forces and allied jihadist terrorists continue in occupied Afrin.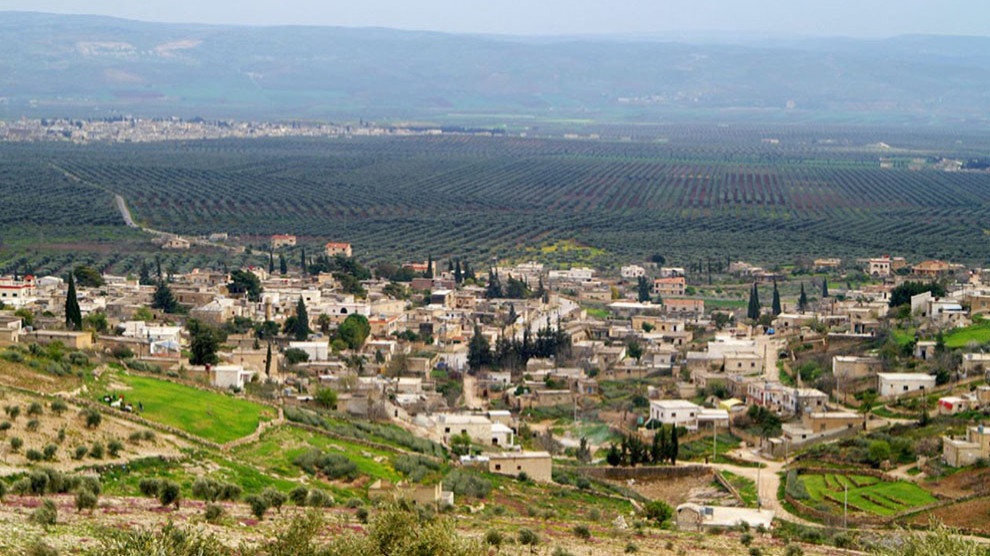 According to reports from the ground, a civilian by the name of Kawa Mihemed, from the village of Mamale in Afrin's Mabeta district, was abducted by the occupation forces on September 19.
Mihemed was reportedly kidnapped by the mercenary group Ahrar al-Sharqiya at the checkpoint in Amare village located on the road between Rajo and Mabeta districts.
While it is not known where Mihemed was taken, reports suggest that mercenaries have asked for 200,000 Syrian lira ransom from his family to release him.
According to Hawar News Agency (ANHA), the Turkish forces and allied terrorists have kidnapped as many as 140 people during the past two months.
According to ANF figures obtained from local sources, at least 24 people have been kidnapped from 16 to 19 September and 101 people since the beginning of the month, which means at least 5 people are abducted every day. The actual figures are guessed to be higher.
The occupation forces' attacks against civilians have been scaled up in recent months.
Afrin is under the occupation of the Turkish state and its mercenary allies for over a year now. The attacks of the Turkish state against Afrin began on 20 January 2018 and the invasion of the city was carried out on 18 March 2018.
Since the invasion, war crimes have been systematically committed in the region. Almost every day, crimes such as the confiscation of property belonging to local people, kidnapping of civilians for ransom, torture or executions are carried out.