14 people kidnapped in Turkish-occupied Serekaniye
The Turkish state and allied mercenaries continue committing crimes against the local people in Serekaniye.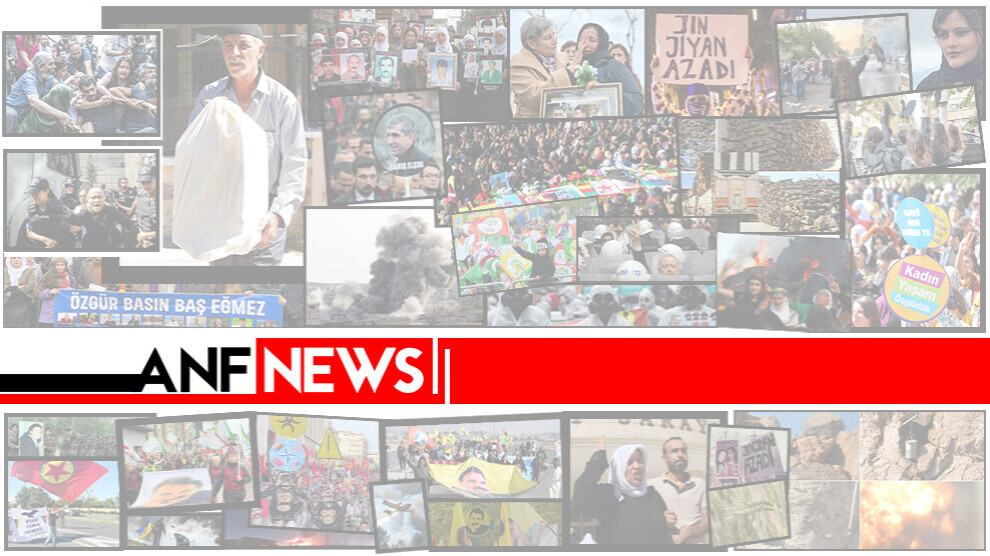 According to reports from the ground, occupation forces kidnapped 14 people from the villages of Ehres and Amiriya southeast of Serekaniye and west of Til Temir.
The kidnapped civilians were taken to an unknown location.